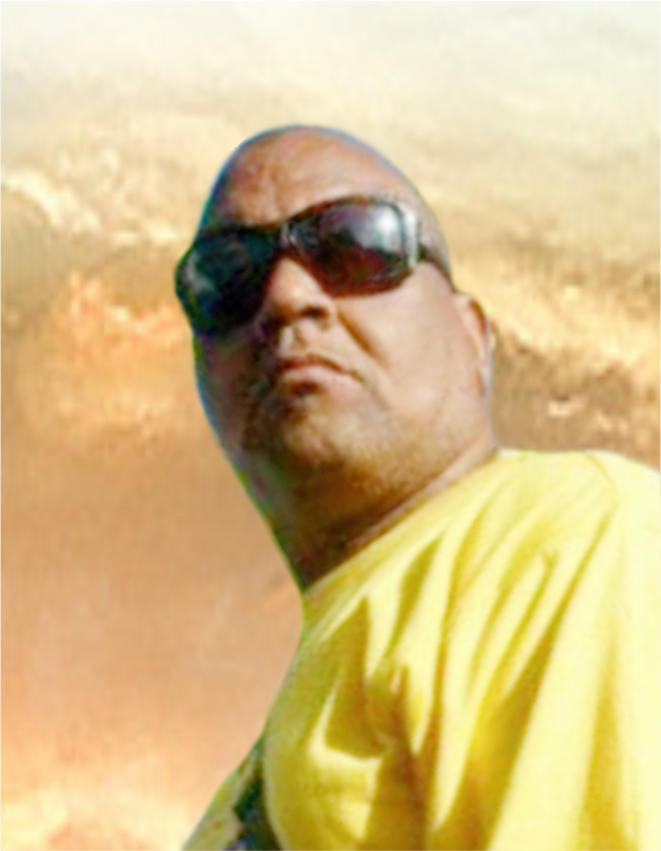 Obituary of Wayne Charles
Wayne will be lovingly remembered as the:
Husband of Julia Charles
Son of the late Mervyn and Shirley Charles
Grandson of the late Elma Charles and Ma Vesin
Father of Cipriani, Wayne (Ray), Brian and Shirlon
Father-in-law of Melanie, Kimberley and C.J.
Brother-in-law of Rolph and Judy
Uncle of Raeann, Kiana , Camille, Cindy, Mervyn and Mercedes
Nephew of Vita, Kathleen, Belon, Lennox, Don, Eugene, Morrin (dec.), Charmaine (dec.) and many others
Cousin of Rhonda, Denise, Martin, Allison, Noel, Dane, Gail (dec.), Trevor (dec.) and many others
Relative o fhe Charles and O'Brien families and others
Friend of Mortimar, Holly, Stoute, Richie and many others
ACKNOWLEDGEMENT
The family of the late Wayne Charles
wishes to express their sincere appreciation to all those who have
sent condolences and poured out their love and support during
this time of bereavement.
May God truly continue to bless you all!