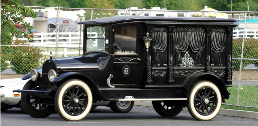 The word "hearse" is derived from the Middle English word "herse" which referred to a specific type of candelabra that was often placed on top of a coffin. Around the 17th century, the word was being used to refer to the horse-drawn carriages that transported the casket to the place of burial during a funeral procession. The image to the left is a hearse from the Crane and Breed company who was the first hearse manufacturer. Today, the term "funeral coach" is more frequently used by funeral directors around the world.
Our Fleet

Below is our fleet of Funeral Coaches, each of which is lovingly referred to by their pet names: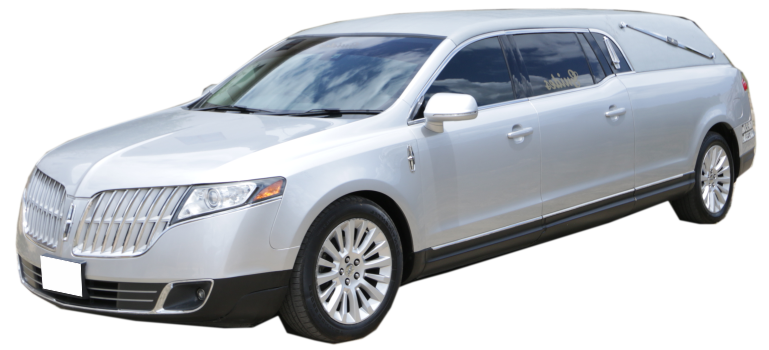 ◄Beauty
Beauty, as she is commonly called, is a Lincoln MKT Hearse and she is the pride and joy of our fleet. Her sleek lines, silver metallic finish and classic looks make this beauty a popular choice with our clients.

King►
Meet the King, a Cadillac DTS Hearse. Power, elegance and uncompromising style...all in one vehicle. Some families prefer the traditional black hearse and this is the perfect option.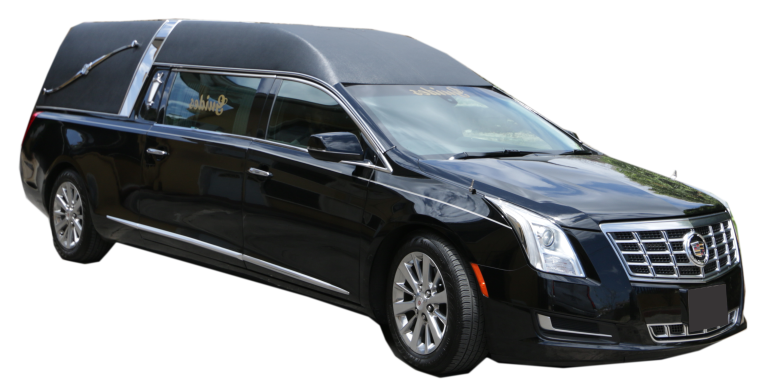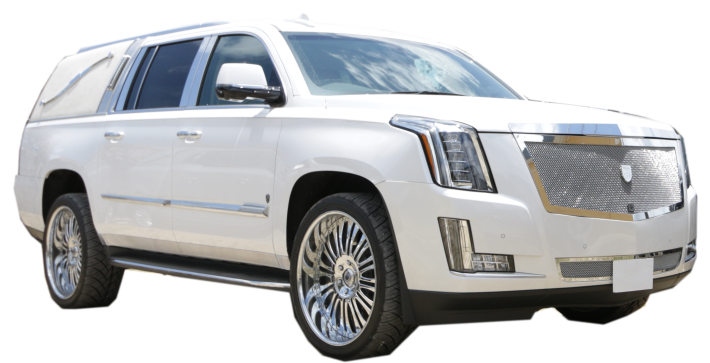 ◄Moses
The name says it all...sturdy as a rock and faithful, Moses, a Cadillac Escalade ESV-Hearse is the newest edition to our fleet and its larger than life presence is sure to give your loved one a grand send off.

Lilly►
Although she is the baby of the fleet , she is quite a lady. Lily is a Chrysler 300 Hearse and is the perfect choice for families who want style and elegance.