Mr. Jorsling Emmanuel Guide
10 June 1918 ~ 17 October 2009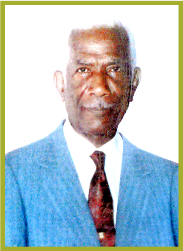 Mrs. Enez Guide
26 December 1922 ~ 21 September 2015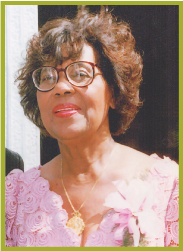 ​Ms. Carol Guide
16 December 1946 ~ 28 April 2005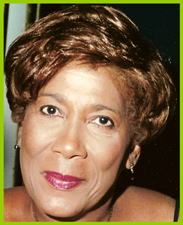 J. E. Guide Funeral Home & Crematorium Limited is the third generation of a family of Funeral Directors, entrusted with and experienced in interment services for your loved ones.
Guide's Funeral Home, the second generation, came into being in 1945 as a sole trader enterprise under the direction of Mr. Jorsling Emmanuel Guide, son-in-law of Mr. John Corsbie, Funeral Director of Corsbie's Funeral Home.
Corsbie's Funeral Home was the first generation business established and was the first Funeral Home in the city of San Fernando to provide horse and carriage processions for funerals. Mr. Corsbie died in 1942.
The first funeral managed by Mr. J. E. Guide was that of his father, Mr. Francis Domoret Guide. The company continued operations under the management of Mr. J. E. Guide and his loving wife and matriarch of the Guide family, Mrs. Enez Guide, They were later joined by their daughter Carol Guide in 1975 who served as Managing Director until her passing on 28th April 2005.
The children of Mr. J. E. Guide and Mrs. Enez Guide assumed control of the business after his passing on 17th October 2009 and J. E. Guide Funeral Home & Crematorium Limited began operations in 2010.
Mrs. Enez Guide passed away on 21st September 2015. She will forever remain a gem in the hearts of many. We are working assiduously to provide cutting edge internment services and maintain the high level of quality and customer driven service that was the hallmark of our father, mother, sister and founder.