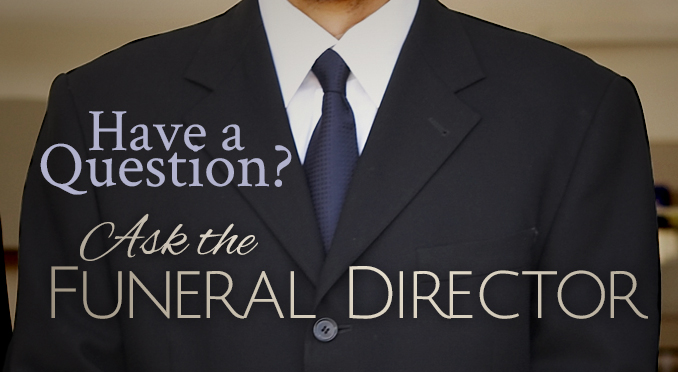 Although our Funeral Coordinators are your main point of contact, the Managers and Directors are always here to assist with any query or concern.
Please direct your queries and/or concerns to any of our Managers or Directors through the contact information provided on the Contact Us page or contact them directly via contact information provided on the Executive Management page.
We pay particular attention to our clients' feedback, good or bad. as we truly believe in the benefit of assessing one's performance so that we can serve you even better.