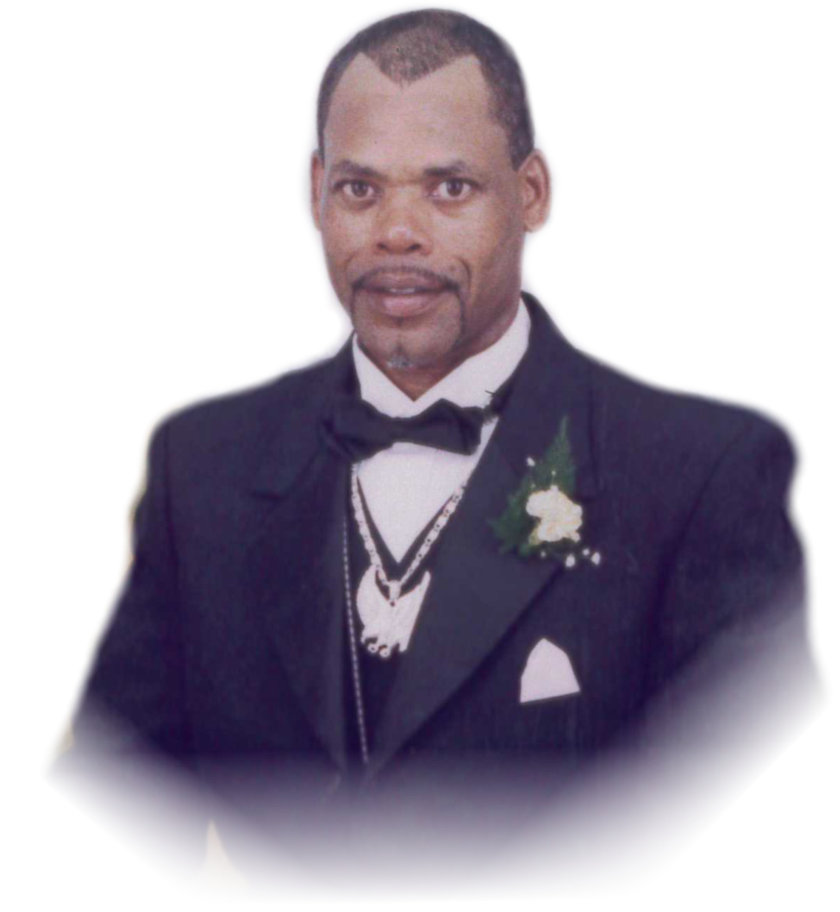 Obituary of Perry Farrell
Perry will be lovingly remembered as the:
Son of Phyllis Farrell and the late Clarence Farrell
Grandson of The late Cucilia & Eric Payison, Geraldine Mc Donald and Dolits Farrell
Father of Yolanda Farrell, Keisha Lewis and Keaba Farrell-Orr
Brother of Winston (Canada), Malcolm, Deryck (U.S.A), Dexter & Robert Farrell, Elizabeth Farrell Bobcombe and the late Elery McTavish
Father in Law of Ronel Orr
Brother in law of Alicia Farrell (Canada), Iola Pierre Farrell, Linda Farrell (U.S.A) and Wendy Jattan Farrell
Grandfather of Akille, Aliyah, Shequile, Dominick, Muquile, Makeaba and Keilah
Uncle of Sean (Canada), Davie, Tony (Canada), Shelly (U.S.A), Latoya (Canada), Elery Jr., Curtis and Damion Mc Tavish (U.S.A), Keston, Rheema, Kwasi, Terrell, Shaquille, Lenrick and Nathaniel (U.S.A), Isaiah and Mercedes
Nephew of Jean Charles, Claire Henry, Monica Baldeo (U.S.A), Anthony Payison (Canada), Jilda Figuero, the late Kenrick Payison and Joan Ahee
Cousin & Great Uncle of Many
Relative of The Payison, Figuero, Henry, Baldeo and Ahee families
Friend of Andy Assis, Stash and the late Ian Moore
Acknowledgement
The family of the late Perry Farrell wishes to express sincere thanks and appreciation for the many visits, prayers, phone calls, words of comfort and encouragement. Your kindness and thoughtfulness during this time of our bereavement are very much appreciated.
May God Richly Bless All of You.