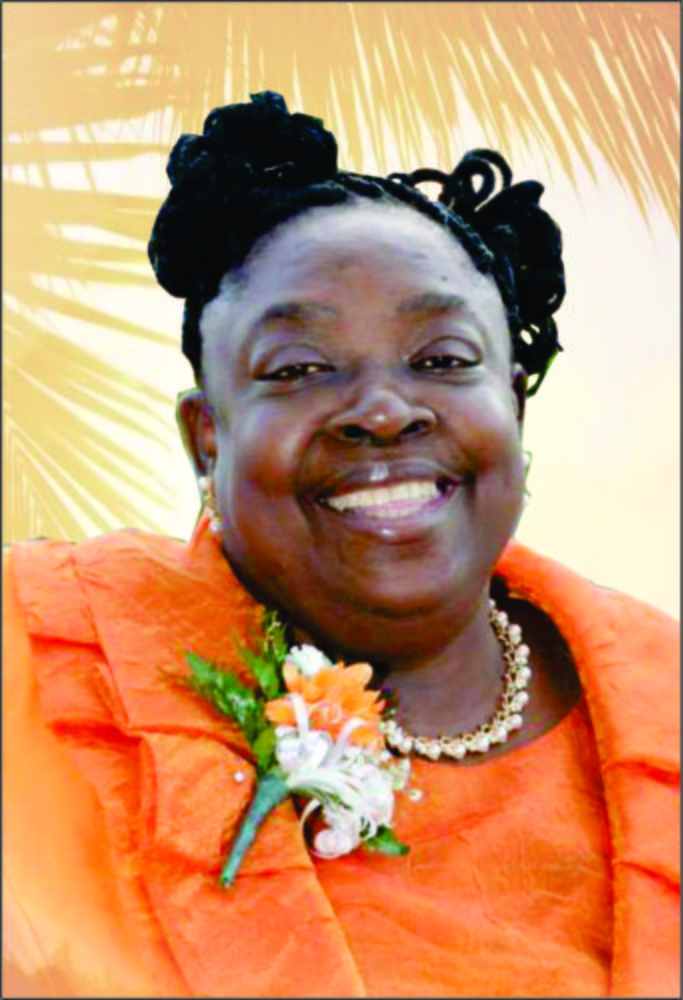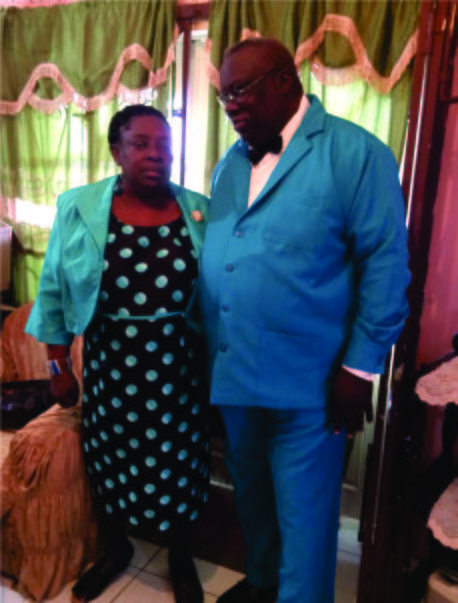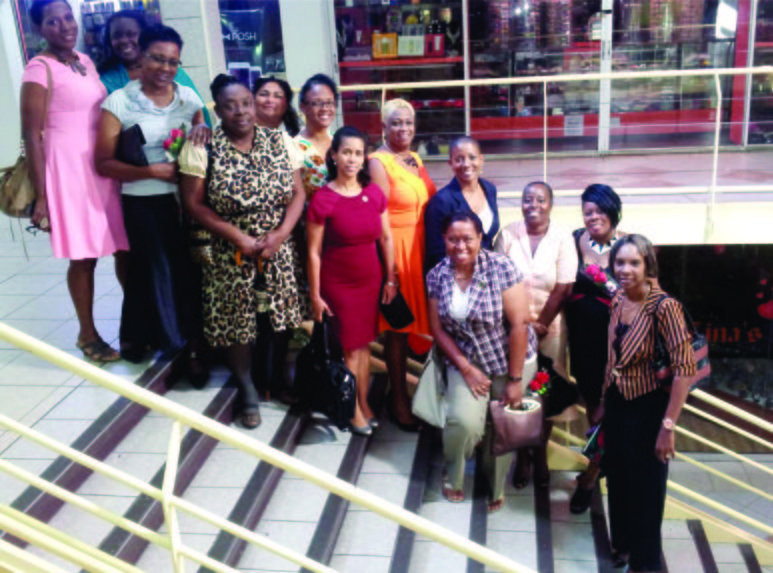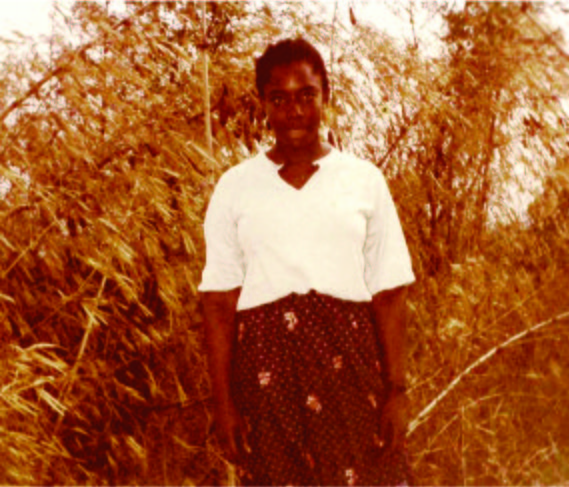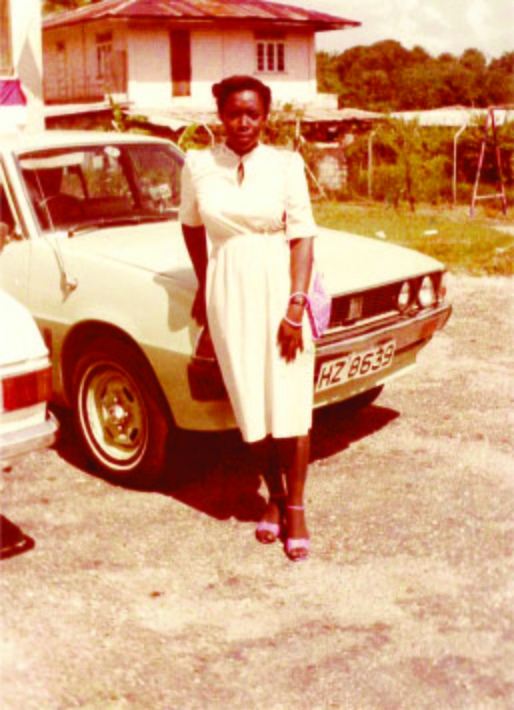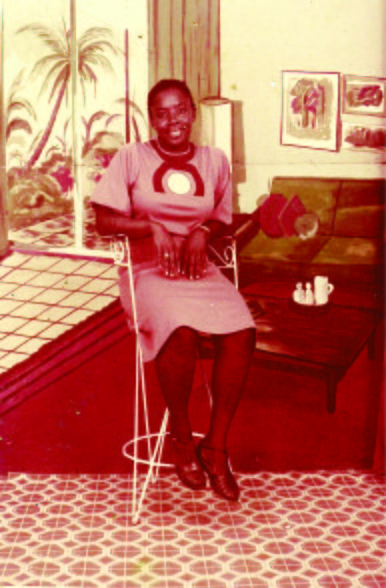 Obituary of Maureen Carol Stephenson-Alexander
Maureen will be lovingly remembered as the:
Wife of: The late Kelvin Alexander
Daughter of: The late Haron and Mary Stephenson
Niece of: Princess Simpson
Mother of: Kelliece, Kimberley and Kyle
Stepmother of: Elizabeth, Timothy and Faith
Sister of: Angela, Esther, Irene, Iris, Vernon, Rhoda and Cynthia
Mother-in-law of: Clearey Mc Knight
Sister-in-law of: Eutrice, Kenwyn, Kenrick, Irma, George, Phyllis, Doreen and Kent
Grandmother of: Tzuriel, Zavyr, Skye and Timiya
Aunt of: Denise, Sweeden, Kerron, MaKesha, Antonette, Annesta, Anthony Jr, Jason, Samantha,
Sherquana, Dwayne, Melinda, Lyndon, Mallory, Jumanee and Deshon, Nicole, Thola, Joel,
Randy and many others
Cousin of: Emris, Helen, Stella, Banfield family and others
Great-Aunt of: Harlon, Kamron, Scarlet, Kyron, Ammesha, Amaiah, Azariah, Lemuel, Zion, Zechariah, Katelyn, Liam and others
Friend of: Paula, Wayne & Rita, Merlyn, Myrtle, Carlene, Sis. Teasdale, Ronald, Sherma,
the Andrews and Darrampaul families and many, many others
ACKNOWLEDGEMENT
The family of the late Maureen Carol Stephenson-Alexander
wishes to express sincere thanks and appreciation to all who attended the funeral,
sent cards, telephoned and assisted in any other way at this time of their bereavement.
May God richly bless all of you.