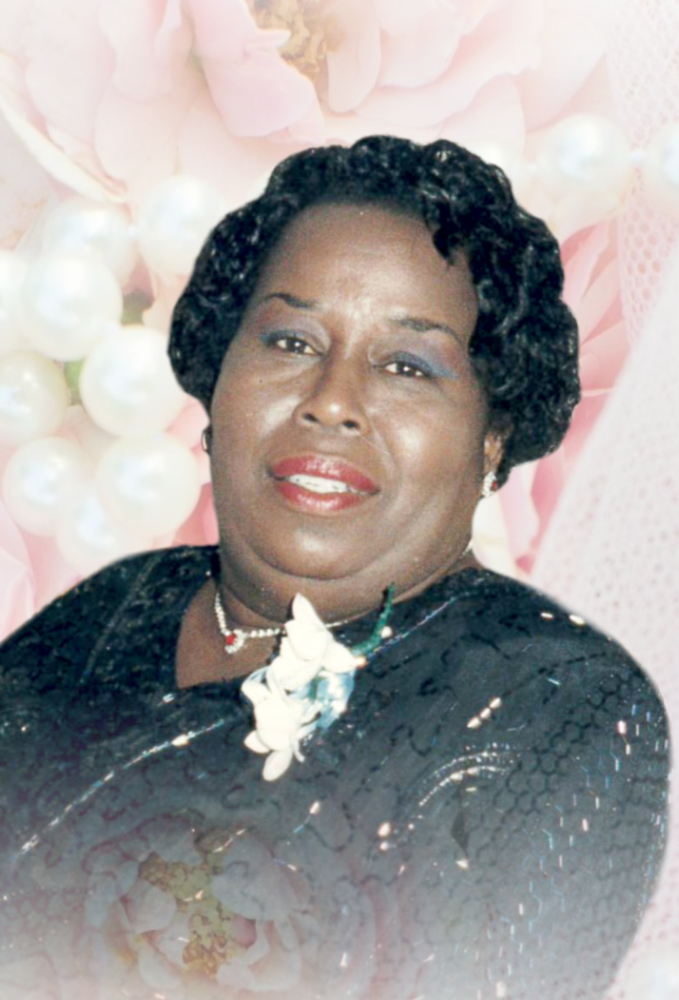 Obituary of Pearl Veronica Charles-Gopie
Pearl will be lovingly remembered as the:
Daughter of - The late Lewis and Zena Charles
Wife of - Harold Gopie
Mother of - Jillian Gopie-Tang How and the late Sean Harold Gopie
Grandmother of - Samoya and Marlon Zachary Tang How Jr.
Sister of - Arthur Johnson, Merle Charles-Rivas, the late Michael and George Charles
Aunt of - Anna, Patrick, Michelle, Monette, Joey, Jon, Arthur Jr., Cheryl, Paul, Tony and Janice
Relative of - The Williams, Francis and Gopie families and many others
Friend and Loved by - So many more
ACKNOWLEDGEMENT
The family of the late Pearl Veronica Charles-Gopie
would like to extend their deepest appreciation for offered prayers,
words of comfort, support and encouragement.
May God continue to bless you all.