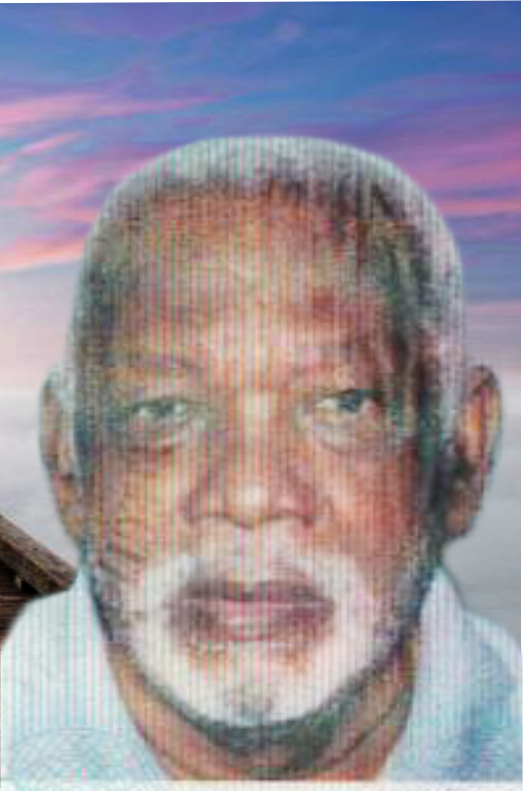 In Memory of
Earle Blades
1942 - 2018
Funeral Service
12:30 pm - 2:00 pm
Monday, August 6, 2018
J. E. Guide Funeral Home & Crematorium Limited
120 Coffee Street
San Fernando, San Fernando, Trinidad and Tobago
1-868-652-4261

Get Directions
Cremation
2:00 pm - 2:30 pm
Monday, August 6, 2018
J. E. Guide Funeral Home & Crematorium Limited
120 Coffee Street
San Fernando, San Fernando, Trinidad and Tobago
1-868-652-4261

Get Directions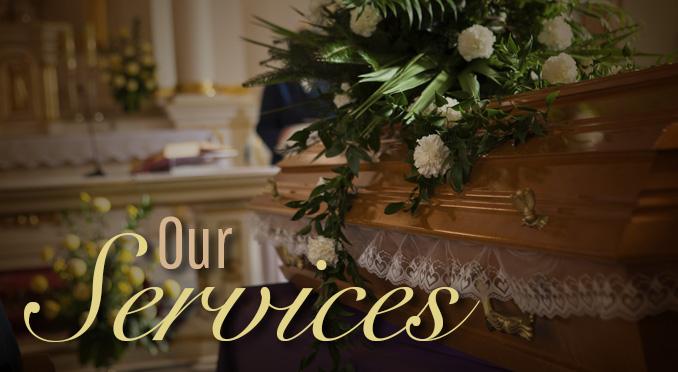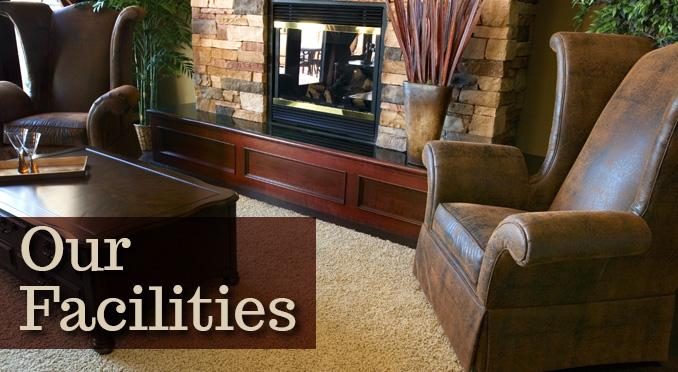 Obituary of Earle Blades
Earle will be lovingly remembered as the:
Husband of Margaret Blades
Son of the late Evelyn Kimoy Blades and Lloyd Blades
Grandson of the late Conrad and Mignan Blades; John Lee and Louisa Dawson
Father of Yolande, Sharon, Shurla, Natalie, Marcelyn, Kofi, Kimoi, Joshua, Agyeibea, April, Samantha and Georgia
Brother of Linda, Glender, Thomas, Valarie, Ann Marie, Anthony, the late Leslie and Andy
Father-in-law of Leonard Olson and Jade Jones
Son-in-law of the late Comfort Asi Agyei and Kwame Obeng-Agyei
Brother-in-law of Azam, Ancil, Judy, Rose Marie, Winston, Samuel, Gyasi and Kwame Obeng-Agye
Grandfather of Anthony, Andrew, Kalisha, Fareed, Hanif, Mariah, Vanessa, Jessica, Brandon, Maxim, Sebastien,
Elliot, Alex, Naima, Samuel, Jonathan, Xaiya, Jeremiah and Tyanne
Uncle of Brian, Phaedra, Angel, Darryl, Nicole, Petra, Sean, Brandon, Lee Anna, Alicia, Sugen, Leslie Ann,
John, Shelley, Duane, Ricky, Darius, Jamila, Din, Kalie, Kevin, Shelley, Kyle, Steffan, Stacey,
Julian, Jasmine and the late George
Nephew of Cynthia, Isabel, Agnes, the late Pauline, Selwyn, Randolph, Eudora, Olive, Carmen, Aldwin, Cecil and Kimlin
Relative of the Blades, Guy, Mohammed, Lewis, Taylor, Fay, Jackson, Murray, Gordon, Marcano, Claxton and Allen families
Friend of the Partap, Dowridge, Bain, Thurab, Robert, Bissessarsingh, Atuah, Okwe, Mc Donald,
Sieukeran, Franzer, Taylor, Kalicharen, Francois, Swanson, Smith, Men-Kau-Ra and Noreiga families
ACKNOWLEDGEMENT
The family of Earle Blades wishes to express their sincere appreciation and thanks
to all those who offered prayers and their condolences,
attended the funeral and helped during their recent loss.
May God bless you.
Share Your Memory of
Earle
Who We Are

The Guide family has been serving the twin island Republic of Trinidad and Tobago for over 70 years with dedication and commitment, helping families to celebrate the lives of their loved ones.
Location

120 Coffee St.
San Fernando,
Trinidad and Tobago