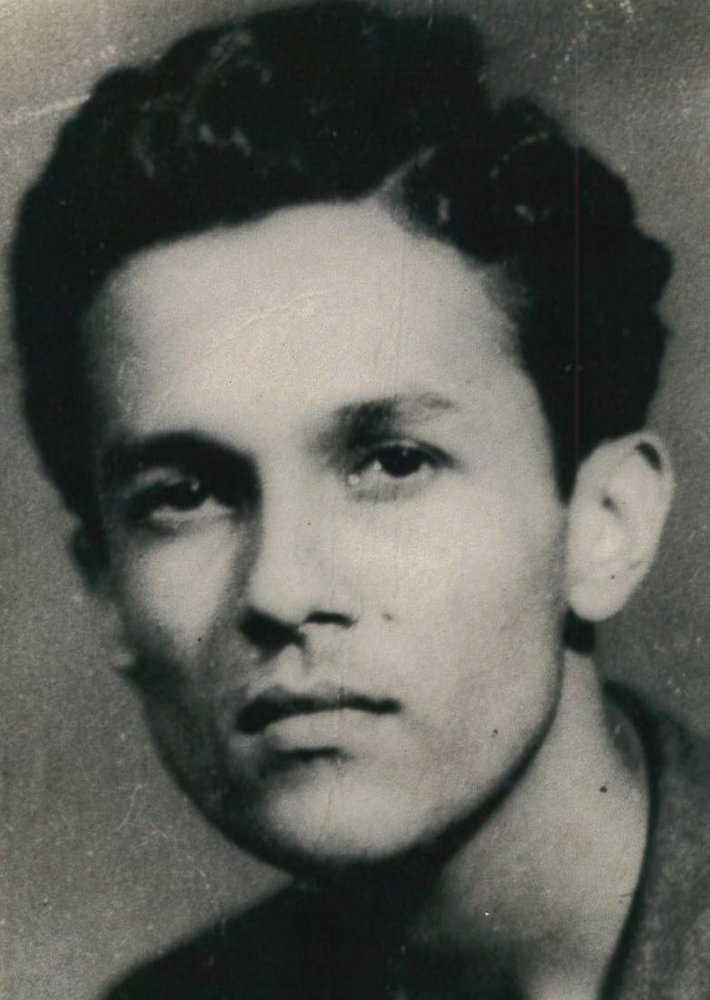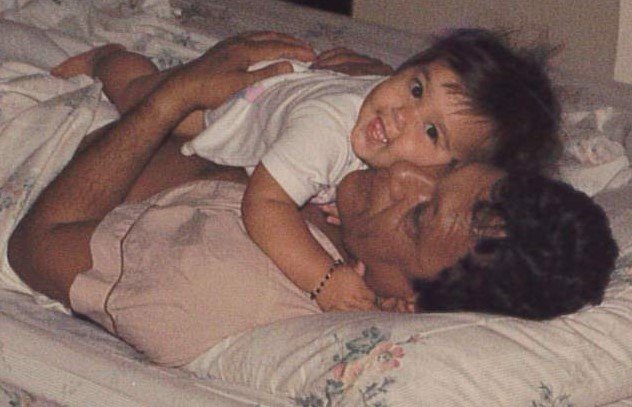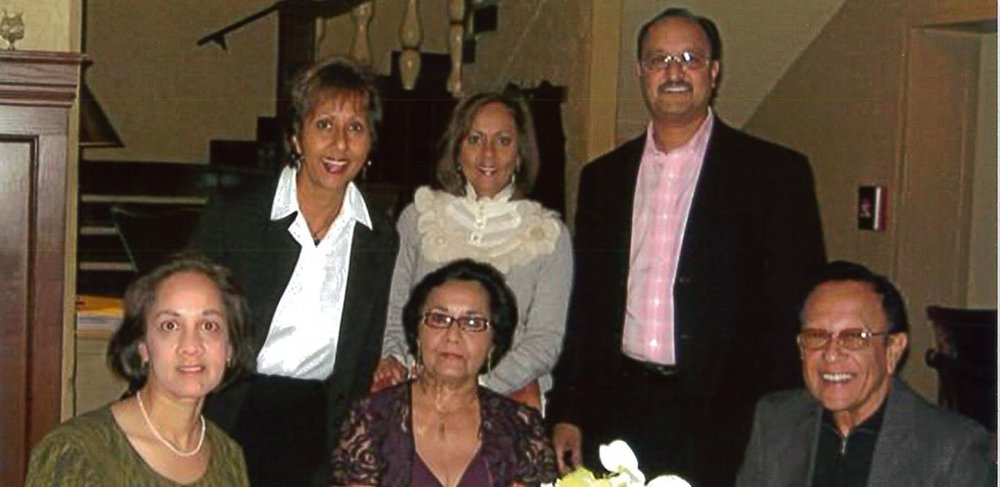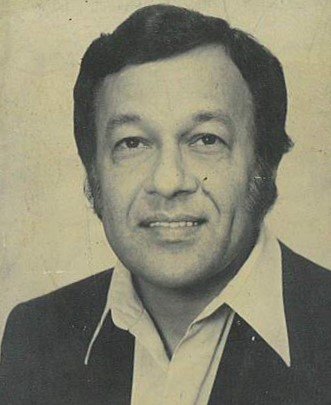 Obituary of Harry Singh
Harry will be lovingly remembered by:
His wife Shy, as well as Verina, Nadia and Ansari Ameen, Nadia and Steve Hoekstra, Angela Bridglalsingh and Roxanne Leuthy
Acknowledgement
The family of the late Harry Narine Singh wishes to express sincere thanks and appreciation to all those who telephoned, attended the funeral and assisted at this time of their bereavement. Special thanks to Dr. Rasheed Rahaman, Delia Chatoor, Charmaine, Amir, Aris and Raphael. May God bless you all.