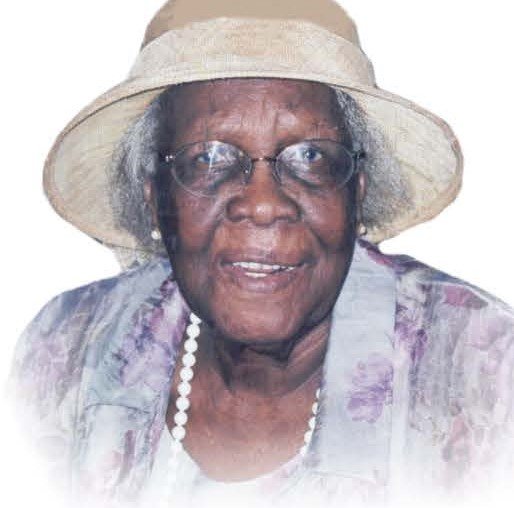 Obituary of Rebecca Ochoa
Rebecca will be lovingly remembered as the:
Daughter of The late Hetty and Ojas Baptiste
Wife of The late Vigil Gerald Ochoa
Mother of Evan, Wilfred, Gloria, Virginia, Felix, Ivan, the late Stolley and Hayward
Mother-in-law of Eileen, Emerald, Elsie, Solomon, Althea, Cheryl-Ann and the late Carolee
Grandmother of Fairlyn, Richard, Sherma, Clint, Kerwyn, George, Edward, Ancil, Annalize, Amaya, Alexia, the late Robert and seven (7) others
Great-Grandmother of Alex, Junior, Tehila, Ricardo, Kayla, Naomi, Arianna, Malachi and fifteen (15) others
Great-Great- Grandmother of Two (2)
Sister of Metrina, Elmina, the late Elvira, Ethina, Britania, Cecil, Ennis and Norbert
Aunt of Dennis, Vincent, Dianne, Rawle, Daisy, Evelyn, Alpha, Phil, Sylda, Cynthia, Debbie, Christine, Marlene, Patsy, Jen, Hector, Clyde and many others
Relative of The Williams, Ochoa and Baptiste families and many others
Friend of The Bethel, Guerero, Huggins, Immanuel and Joseph families
Acknowledgement
The family of the late Rebecca Ochoa would like to express their deepest gratitude for all the prayers, kind words of comfort, love and support that you so generously gave during our loss. Our love is greater than words can say, but you have helped us through this difficult time. May God continue to bless you.