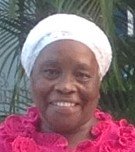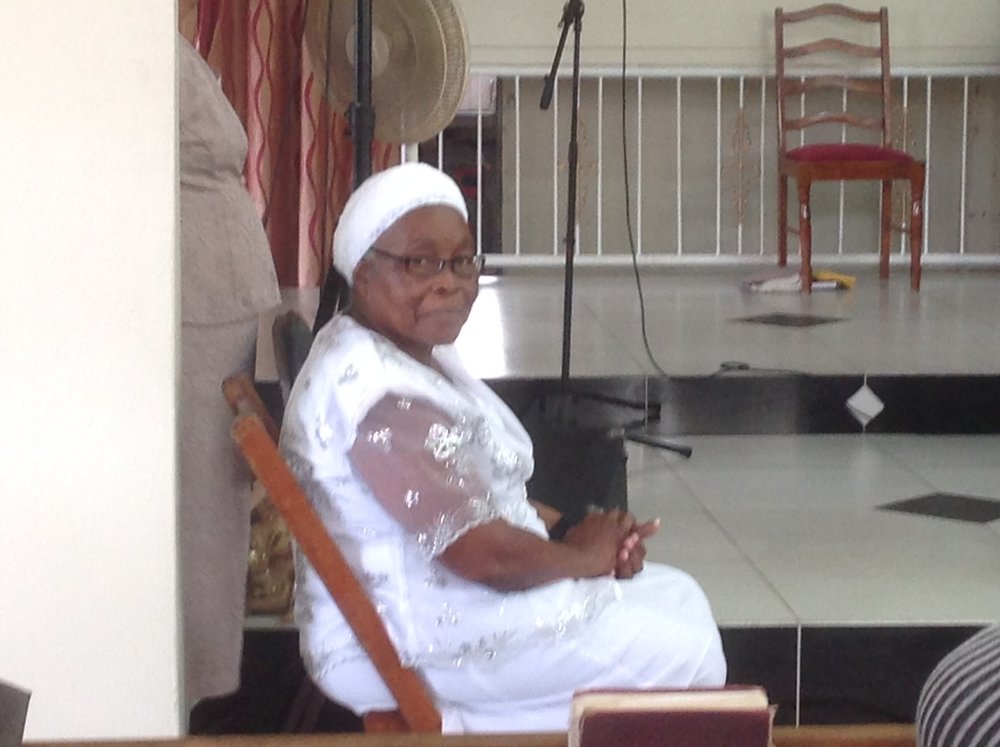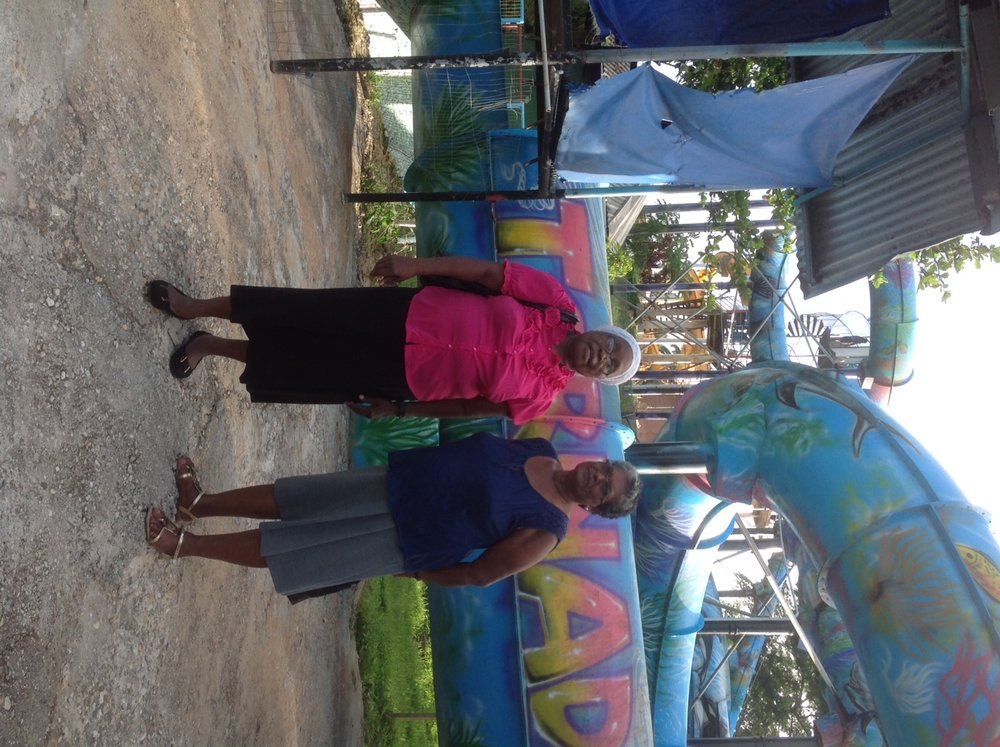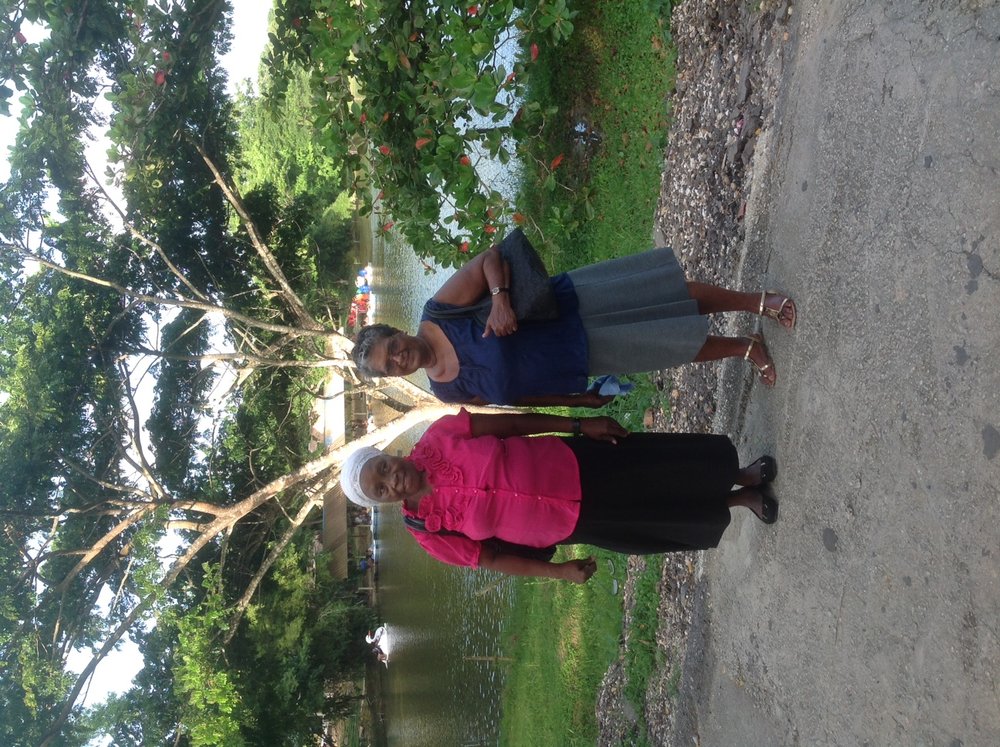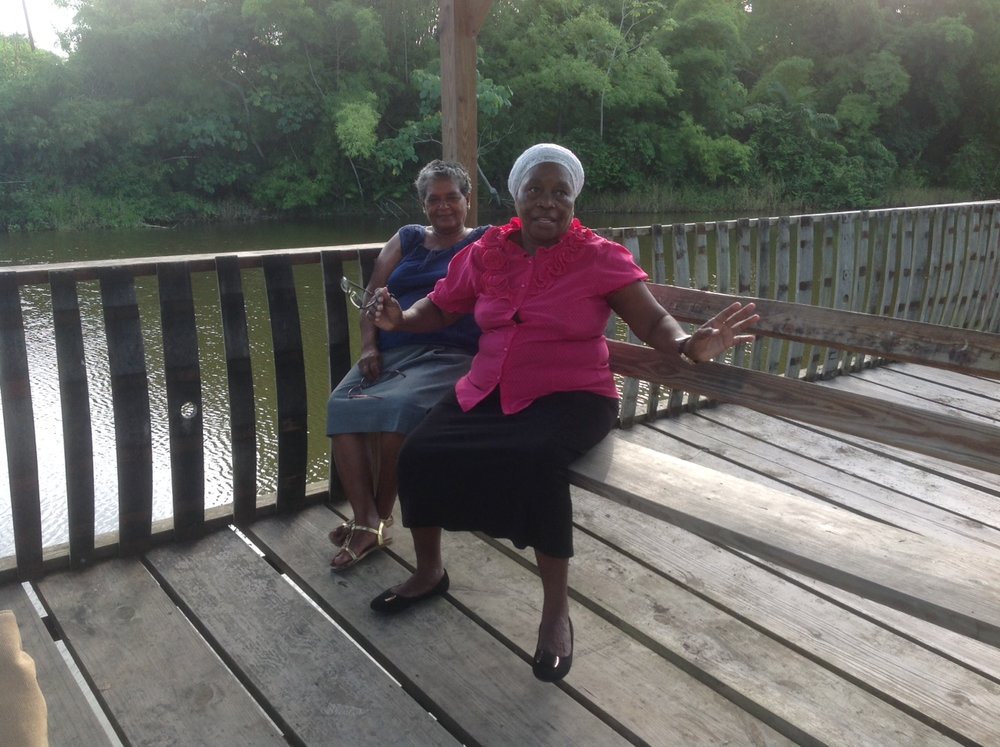 Obituary of Janet Hernandez
Janet a.k.a "Sister" will lovingly be remembered as:
Wife of: The late John Hernandez
Mother of: Joseph, Leon, Vanessa, Wayne, Charles, Hilarie, Valarie, Timothy and David
Sister of: Patricia, Hazel, Val, may, Kenny, Bernie, Pearl, Debbie, Dianne and the late Hilton (Bey Bey)
Mother in law of: Denise and Khadine
Grandmother of: Shane, Jamal, Candice, Dershawn Latrell, Tenika, Justin, Darion, Daniel and Destiny
Great Grandmother of: Sariah
Aunt of: Shellyann, Kerryann, Crystal, Keith and many more.
Friend of: Barbara, Mary and many others
Acknowledgement
The family and friends of Janet Hernandez would like to express their deepest gratitude for all the prayers, kind words of comfort, love and support that you so generously gave during our loss. Our love is greater than words can say, but you have helped us through this difficult time. May God continue to bless you.