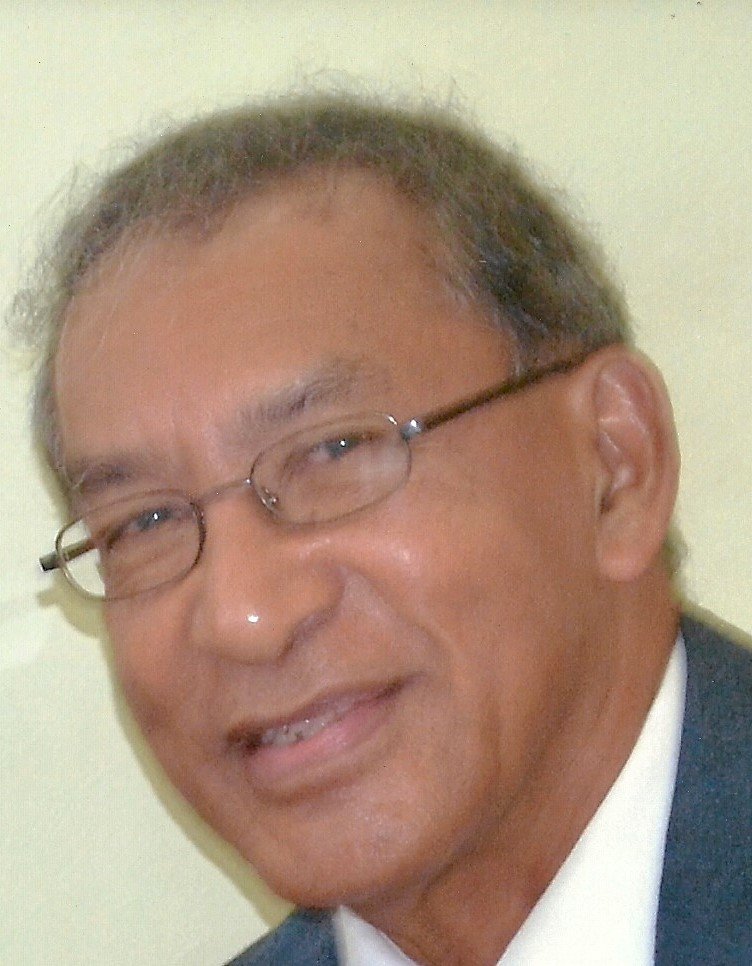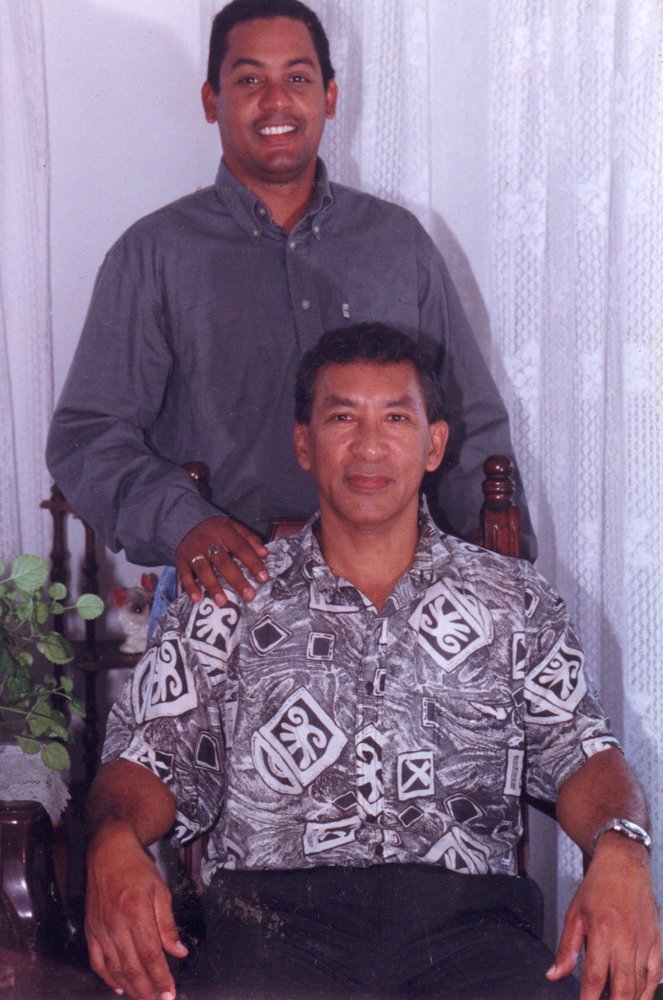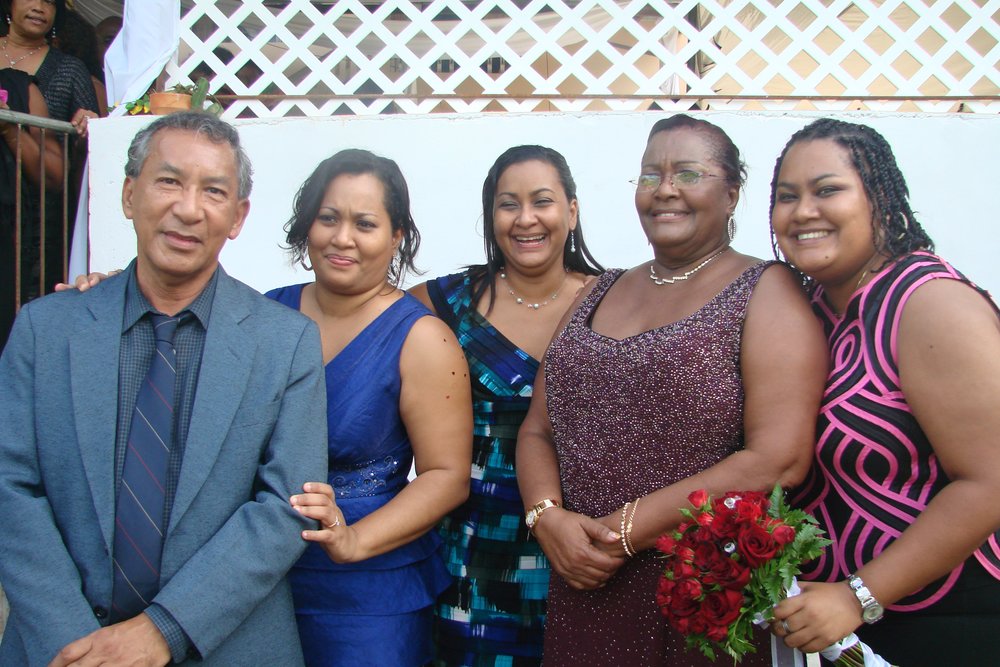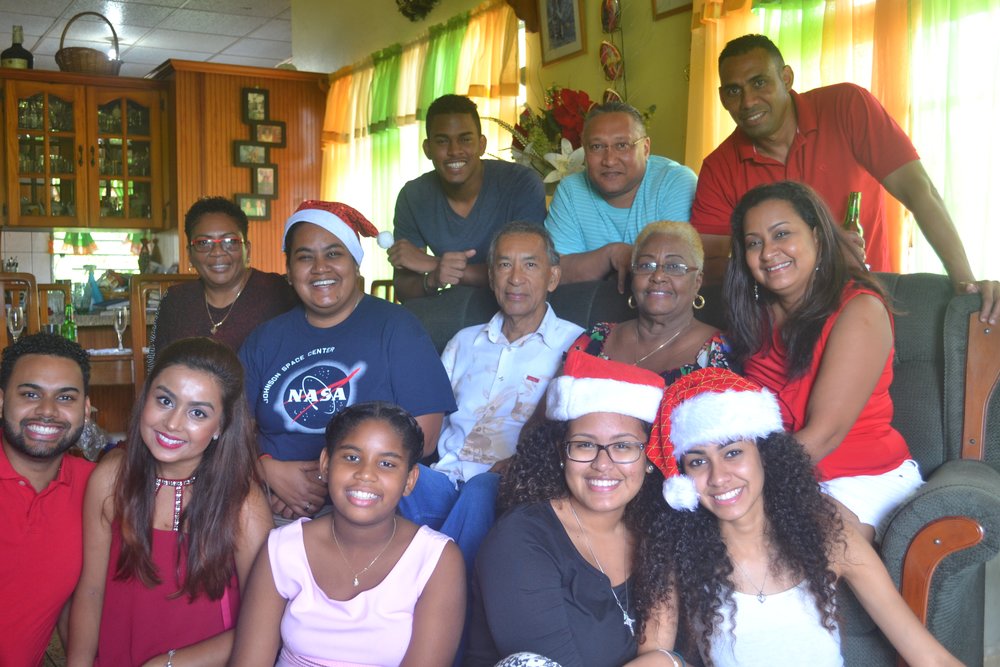 Obituary of Peter Chang
Peter will be lovingly remembered as the:
Husband of : Patsy Chang
Son of: Julianna Lovero and Neville Chang (both deceased)
Father of: Roxanne Sanatan, Cezanne Chang, Daryll (deceased) and Rene (deceased)
Brother of: Phyllis Lovero
Uncle of: Vanda lovero and yarima Chang (Venezuela)
Father in Law of: Andre Sanatan and Barry Ayuen
Brother-in-law of: The Lewis Family
Grandfather of: Ricardo and Chelsea Sanatan and Tauz Nagee
Relative of: The Delpino Family
Friend of: many
Acknowledgement
The family of the late Peter Chang wishes to express sincere thanks and appreciation to all who attended the funeral, sent cards, telephoned and assisted in any other way at this time of their bereavement. Special thanks to Selwyn and Sherry Ann David, Joy Caesar and the Southernairs & Lay Minister Dexter Mitchell. May God richly bless all of you.