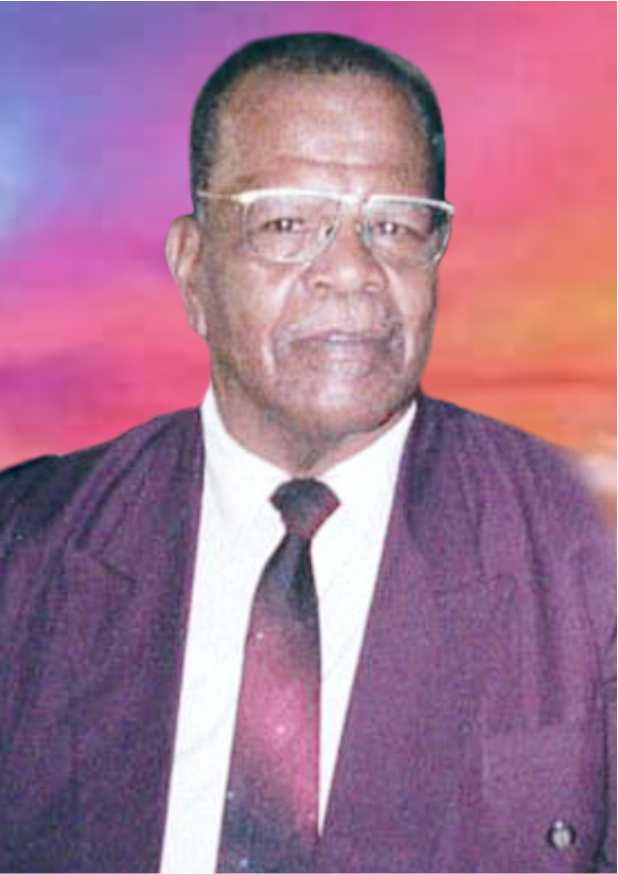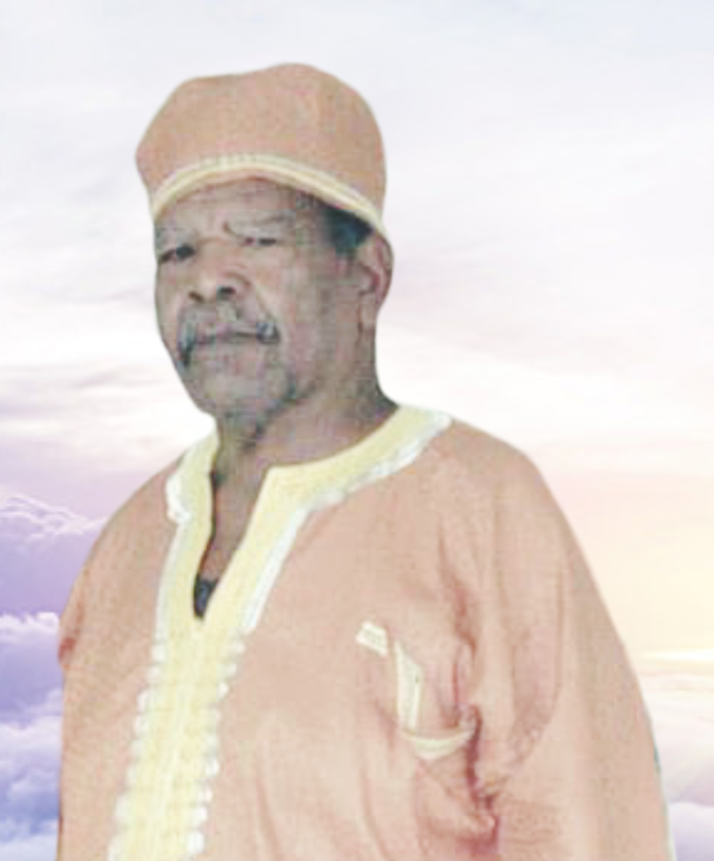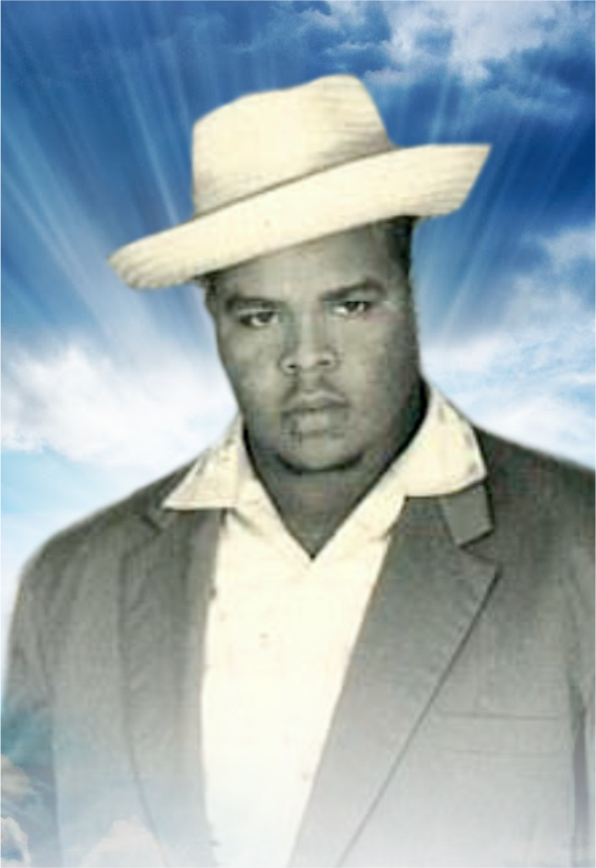 Funeral Service
4:45 pm - 6:00 pm
Friday, April 16, 2021
J. E. Guide Funeral Home & Crematorium Limited
120 Coffee Street
San Fernando, San Fernando, Trinidad & Tobago
1-868-652-4261

Get Directions
Cremation
6:00 pm
Friday, April 16, 2021
J. E. Guide Funeral Home & Crematorium Limited
120 Coffee Street
San Fernando, San Fernando, Trinidad & Tobago
1-868-652-4261

Get Directions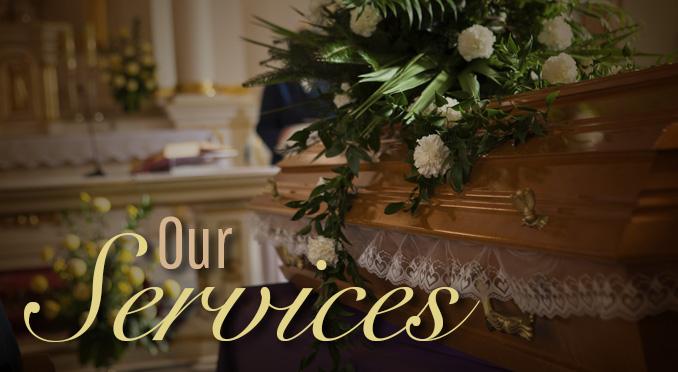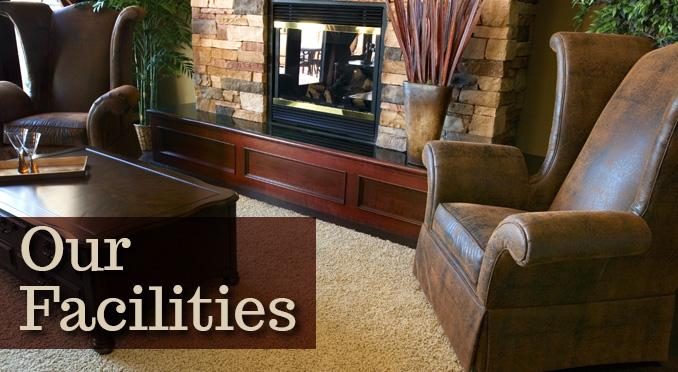 Obituary of Raphael Charles
RAPHAEL WILL BE LOVINGLY REMEMBERED AS THE: Husband of Irma Charles Son of the late Mills and Helena Charles Father of Robert Charles Brother of Anthony, Dexter, Lincoln, Malin, Veron, the late Michael, Raymond, Christina and Augustina Father-in-law of Nichelle James Grandfather of Jean Pierré Brother-in-law of George Alexander, Eutrice Small, Kenrick, Kenwin, Doreen and Phyllis Alexander and the late Kevin Alexander Uncle of Micalene, Nigel, Curtis, Ulric, Paps, Nicole, Nicole (U.S.A), Randy, Ted, Annette, Yuline, Kelliece, Kimberley, Kyle and many others Relative of the Alexander, Garcia, Mc Knight, Alexis, Gill and Hope families Friend of David Hernendez, Joseph Lambert, Sis. Maraj and family, Aunty Tiney, Donald Lambert, Sister Marilyn, Cleme Cayanne, Cynthia Pascall, Cynthia Gilbert, Sister Janet, Olga Nottingham, Pastor Kerry Smart, Liz Smart, Pastor Jonas Mayliah and the Staff of 98.1 F.M. ACKNOWLEDGEMENT The family of the late RAPHAEL CHARLES wishes to express our sincerest thanks and appreciation to all those who joined hearts and hands with us, showing their love and concern, during this period of bereavement. God Bless You!
Share Your Memory of
Raphael
Who We Are

The Guide family has been serving the twin island Republic of Trinidad and Tobago for over 70 years with dedication and commitment, helping families to celebrate the lives of their loved ones.
Location

Head Office




Branch

120 Coffee St.
San Fernando,
Trinidad and Tobago
West Indies


8 Craignish Village,
Naparima Mayaro Road,
Princes Town,
Trinidad and Tobago