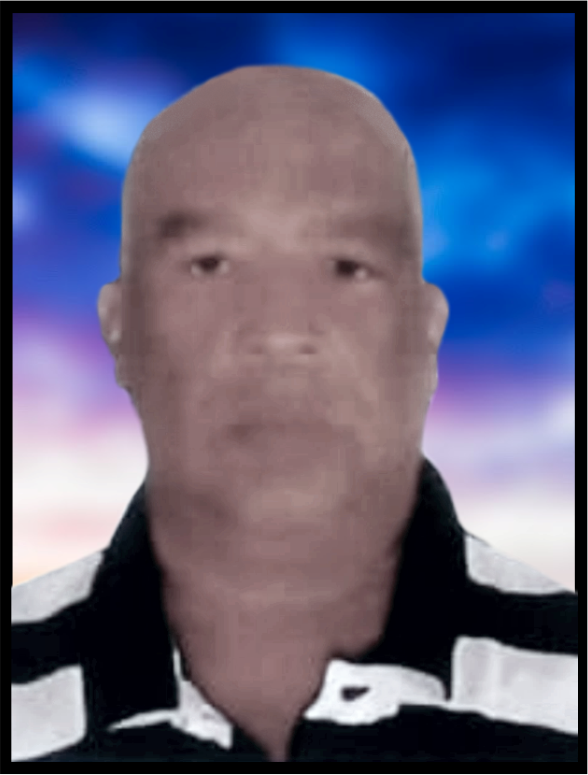 Funeral Service
1:30 pm - 2:30 pm
Monday, December 28, 2020
J. E. Guide Funeral Home & Crematorium Limited
120 Coffee Street
San Fernando, San Fernando, Trinidad & Tobago
1-868-652-4261

Get Directions
Cremation
2:30 pm
Monday, December 28, 2020
J. E. Guide Funeral Home & Crematorium Limited
120 Coffee Street
San Fernando, San Fernando, Trinidad & Tobago
1-868-652-4261

Get Directions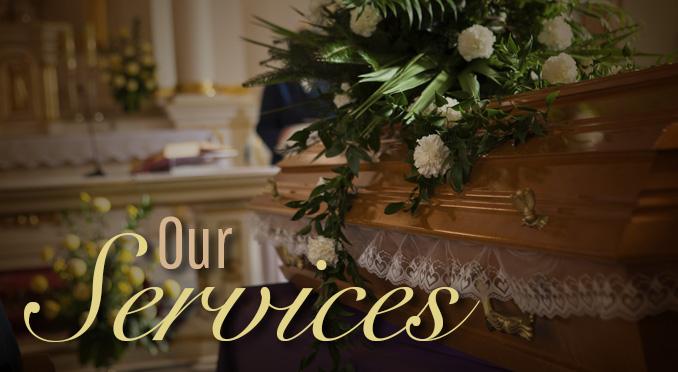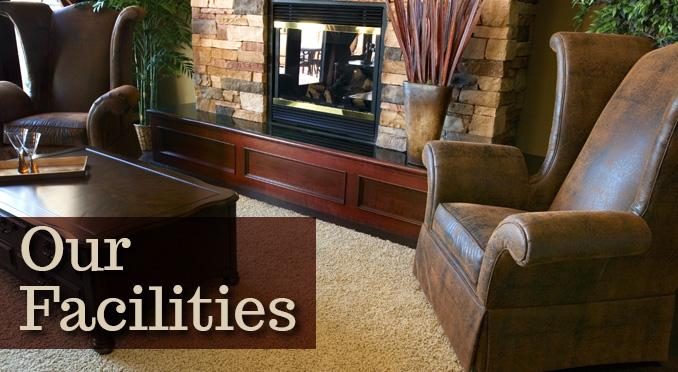 Obituary of Richard De Freitas
RICHARD WILL BE LOVINGLY REMEMBERED AS THE: Son of Catherine "Ruth" De Freitas and the late Carlton De Freitas Brother of Debbie Dorset, Donna De Freitas-Paul, Sharon De Freitas-Paul (USA, Clint De Freitas (USA) and the late Robert De Freitas Brother-in-law of David and Samuel Paul (USA), Maureen Antoine (USA) and Marva Sampson-De Freitas Uncle of Deon De Freitas, Elon Durity, Yenole De Freitas-Saddler, Degan Barrington, Ariana, Noell and Jordan De Freitas-Paul, Jhaeon and Levi De Freitas (USA) Uncle-in-law of Kim De Freitas and Mark Saddler (USA) Great-Uncle of Jeurel Johnson, Taiel Durity-Choonoo, Dejahnae and Deana De Freitas-Saddler, Brielle and Peyton De Freitas (USA) Cousin of Anthony George, Louis Smart, Ann Clyne (USA), Eva St. Louis, Gail and Kenrick Simon (CAN), Jeanette Joseph, Judy Daniel (CAN), the De Freitas family of (Maraval) and many others Dear Friend of Keith Charles a.k.a "Charlo B" (USA), Michael Simmons, Regie Guadelope, Russel George a.k.a "Ranking", Curtis Downes, Jules Anano, Patrick Fleary a.k.a "Killer", Michael Samuel a.k.a "Charlie", Anand Mahangroo, Edgar Barrington (USA), Margaret Flemming, Adrian Colthrust (USA) and many others ACKNOWLEDGEMENT The family of the late RICHARD DE FREITAS wishes to express their special thanks and heartfelt appreciation to relatives and friends who supported us in this time of our bereavement. May God bless you all.
Share Your Memory of
Richard
Who We Are

The Guide family has been serving the twin island Republic of Trinidad and Tobago for over 70 years with dedication and commitment, helping families to celebrate the lives of their loved ones.
Location

Head Office




Branch

120 Coffee St.
San Fernando,
Trinidad and Tobago
West Indies


8 Craignish Village,
Naparima Mayaro Road,
Princes Town,
Trinidad and Tobago