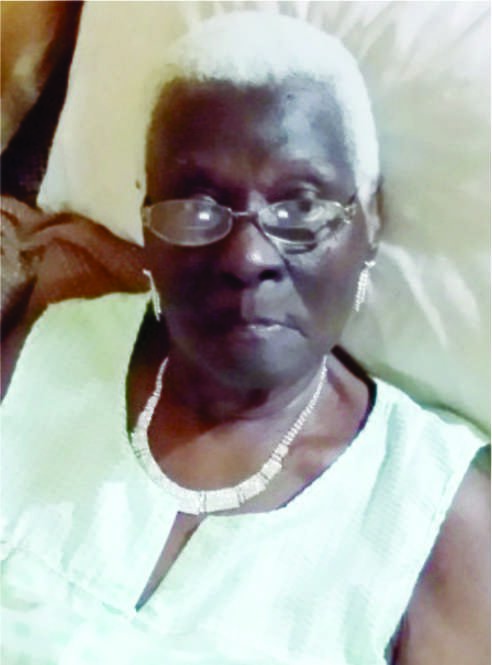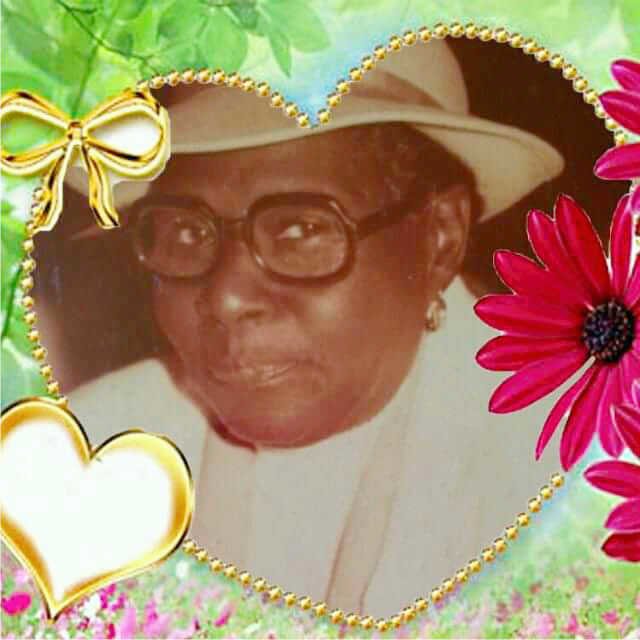 Funeral Service
1:30 pm - 2:30 pm
Wednesday, September 30, 2020
J. E. Guide Funeral Home & Crematorium Limited
120 Coffee Street
San Fernando, San Fernando, Trinidad & Tobago
1-868-652-4261

Get Directions
Cremation
2:30 pm
Wednesday, September 30, 2020
J. E. Guide Funeral Home & Crematorium Limited
120 Coffee Street
San Fernando, San Fernando, Trinidad & Tobago
1-868-652-4261

Get Directions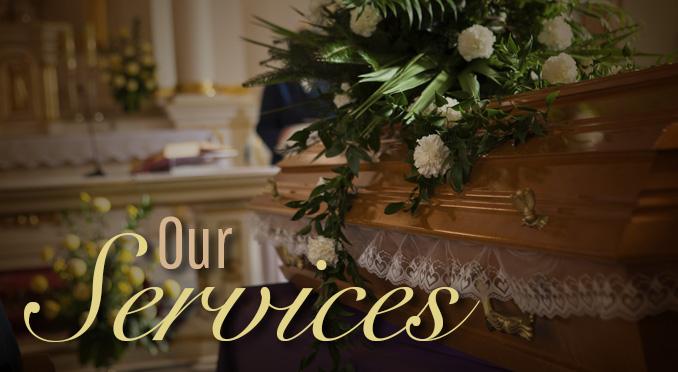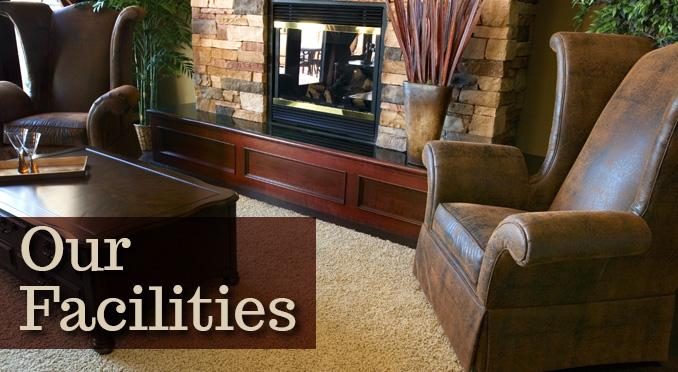 Obituary of Ethel Etta Jones
ETHEL WILL BE LOVINGLY REMEMBERED AS THE: Daughter of the late Peter Smith and Mariam Hodge Wife of the late Glenroy Hugh Jones Mother of Ian, Gregory (USA), Nyron (USA), Gemma (USA), Jennifer, Keith, Cheryl, Glenda, Brenda, Yvonne (aka Kathleen) and Chris Stepmother of Mervyn, Hazel and Jason Sister of rhe late Eda, Evelyn, Ella, Sora, Hetty, Hubert, Millicent and Lennard Grandmother of Stephanie, Lesley-Ann, Kerryl-Lyn, Kwasi, Jennielle, Keisha, Carla, Keiron and fourteen (14) others Great-grandmother of Kwali, Christin, Jalen, Matthew, Basil Jr. (TJ), Kaydence, Zaire and eleven (11) others Aunt of Phyllis, Yuklin, Daphne, Jacqueline, Joy, Sandra, Trevor, Junior, Sherma and many others Sister-in-law of Leonese Lewis and Joyce Barrow Relative of the Hodge, Smith, Roach, Constance, Tobas, Thomas, Dottin, Achong, Mc Intosh and Sandy families and many others Mother-in-law of Jennifer, Lynette, Patricia, Anthony, Trevor, Hazel and Peter In-Law of the Bellamy and Jordan families Grand-Mother-in-law of Donny, Jody, Travis, Julien, Daniella, Kia, Stephanie and Tony Friend of Phyllis Bowen, Geeta Naranjit, Korisha, the Sooknanan family, Janet Parris, Julia John and many others ACKNOWLEDGEMENT The family of the late ETHEL ETTA JONES wishes to thank you most sincerely for your expressions of kindness and sympathy extended to our family during our time of sorrow. Special Mention / Thanks to Caregivers - Sarah Subhan for her steadfast devotion for the past ten plus years and Yvette Robinson who recently took up night duty in November 2019. Cousin Jacqueline and her son Dr. Ryan Charles; Aunty Spiree (Mrs. Leonese Lewis); Pastor Albert Ellis; Cousins Joy, Kevin, Keisha; the Hodge family; Staff of the South Oropouche Health Centre; Neighbours Geeta Naranjit, Ms. Phyllis Bowen, the Sooknanans, Korisha and the rest of neighbours who occasionally visited and rendered support; Janet Parris and Cinty Dottin, other friends and family too numerous to mention. May God richly bless you all.
Share Your Memory of
Ethel
Who We Are

The Guide family has been serving the twin island Republic of Trinidad and Tobago for over 70 years with dedication and commitment, helping families to celebrate the lives of their loved ones.
Location

Head Office




Branch

120 Coffee St.
San Fernando,
Trinidad and Tobago
West Indies


8 Craignish Village,
Naparima Mayaro Road,
Princes Town,
Trinidad and Tobago