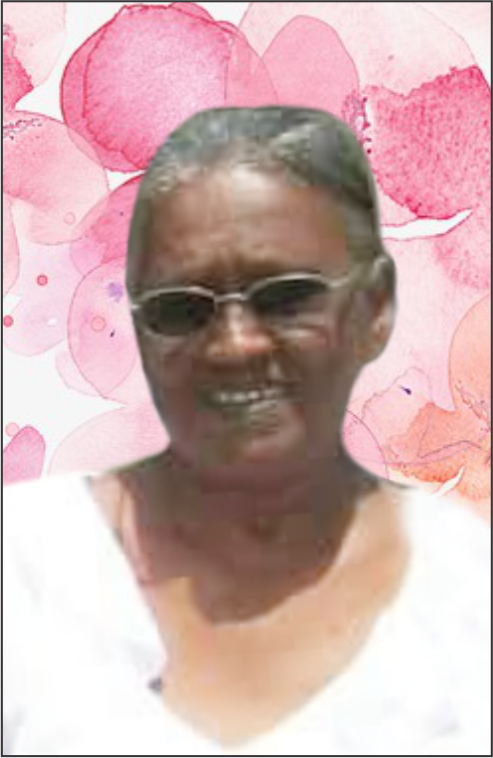 Obituary of Clara Garcia
Clara will be lovingly remembered as the:
Wife of Sentillo Garcia a.k.a. "Boysie"
Mother of Cheryian a.k.a. "Sandra", Ian, Andy, Lisa, Wally and Suzie
Sister of Angela, Vera, Lenore, Harold, Fitzroy, the late Ivan, Martin, Roland and Rosie
Mother-in-law of Alan, Chantel, Max and Tianna
Grandmother of Alandra, Kyeshawn, Abby a.k.a. "Candy", Catelyn, Cassidy, Curtnell, Cynelle, Alayna, Anson and Annianna
Friend of Lizzann, Christine and others
Aunt, Niece, Cousin, Sister-in-law and Relative of many
ACKNOWLEDGEMENT
The family of the late Clara Garcia
wishes to express their sincere appreciation to all those
who sent their condolences, attended the funeral
and helped during their recent loss. God bless you all.