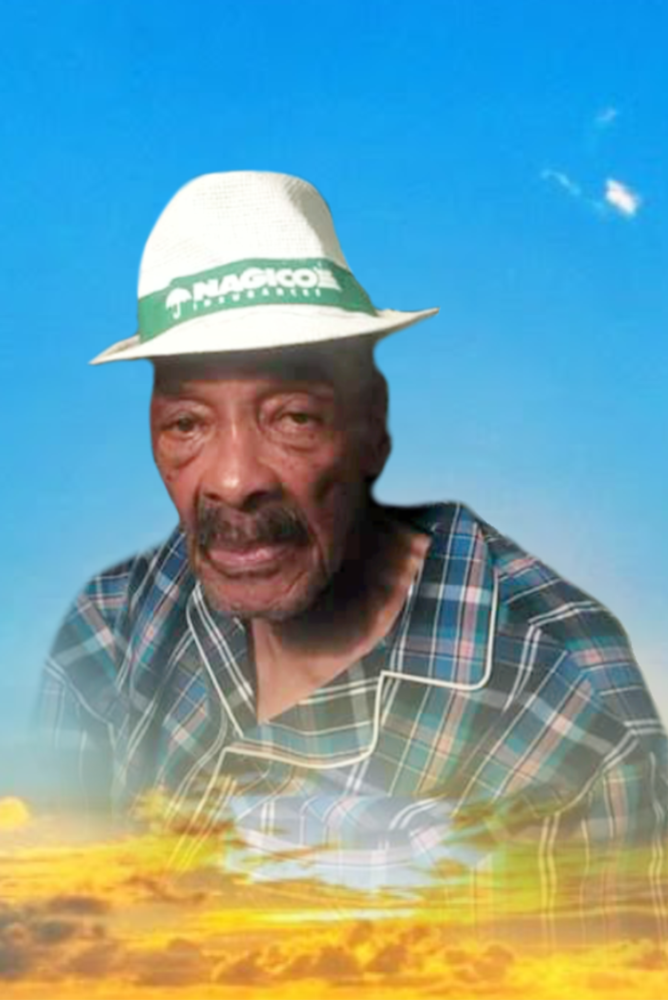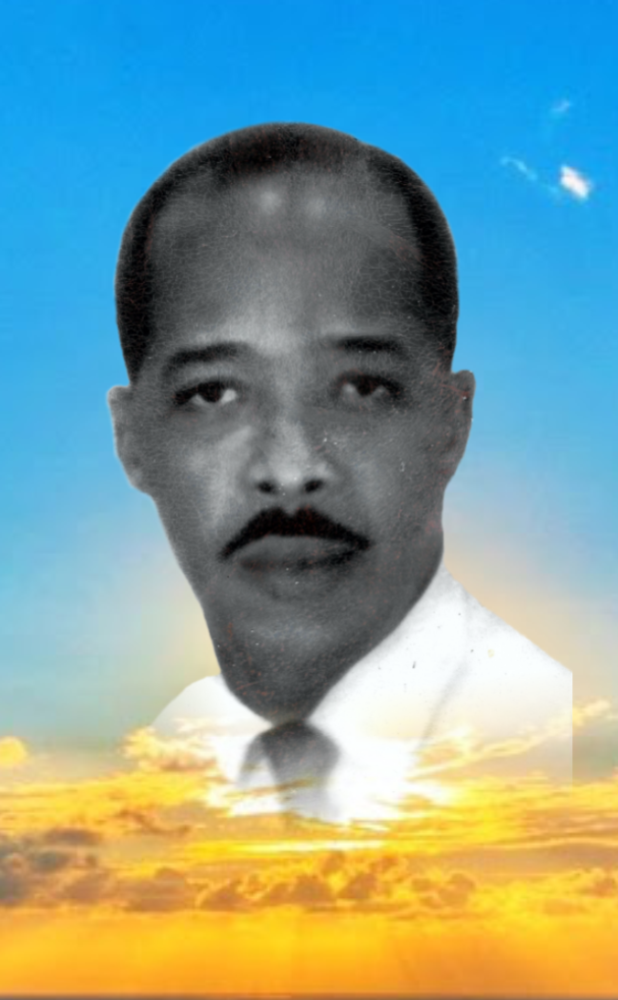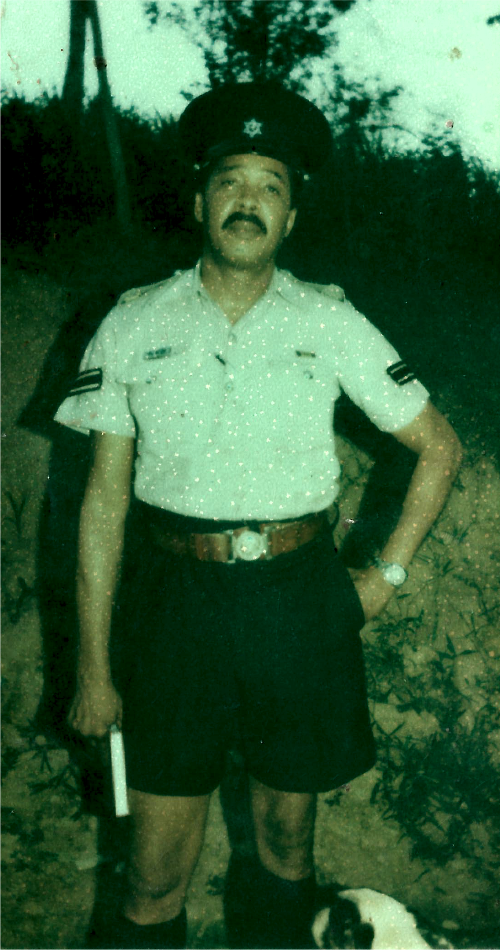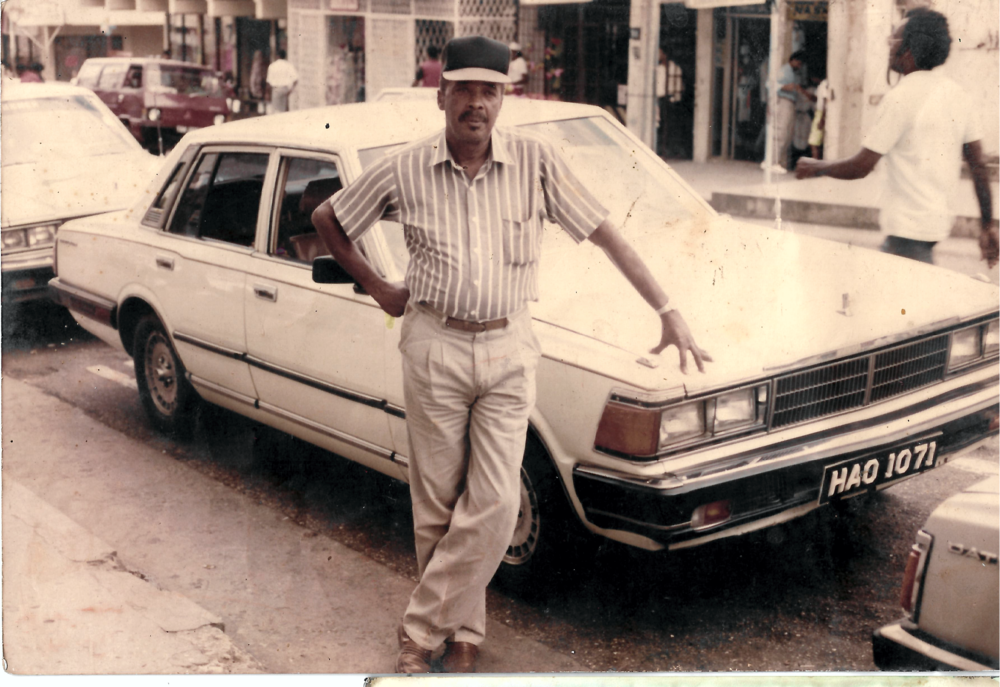 Obituary of Neville Williams
Neville will be lovingly remembered as the:
Husband of Sharon S. Mohammed
Son of Alfred Williams and Evena Dove
Father of Gilbert, Alicia, David, Sharlene, Allison, Gail, Micheal, Keitha-Marie, the late Gerard and Diane
Brother of Prince (U.S.A.), the late Dorian Dove, Faith Dove Guy, Paul Dove, Hamilton and Allan Williams
Father-in-law of Lorna, Joan, Ronnie, Kevin, Gail and Mark
Grandfather of Kirk, Shevon, Toffa, Kesha, Ian, Devon, Keriese, Adder, Jalik, Joshua, Christian, Amiela, Joseph,
Amos, Abigail, Azaria, the late Shermark and Dianne
Great-grandfather of Shanae-Lee, Sadie, Chelsea, Jaydee, Chelston, Tyrane, Corinne-Li, Elijah and Elizabeth
Uncle of Mary, Max, Edwin, Keith, David, Russel, Denise, Jacqueline, Berlinda, Debbie, Desmond and many others
Son-in-law of the late Babu and Nazeeran Mohammed
Great-Uncle of Asa, René, Shane, Justin, Christin, Deka, Shadé and many others
Relative of the Martino, Dove and Moore families
Friend of Nurse G. Achong, Ms. Williams, Ms. Benjamin, Roland Agrillera, Mr. Richardson, and many others
ACKNOWLEDGEMENT
The family of the late Neville Arthur Williams wishes to express our sincere thanks and appreciation to all who sympathized with us in this time of bereavement.
We are greatly comforted by your love. May God bless you all.