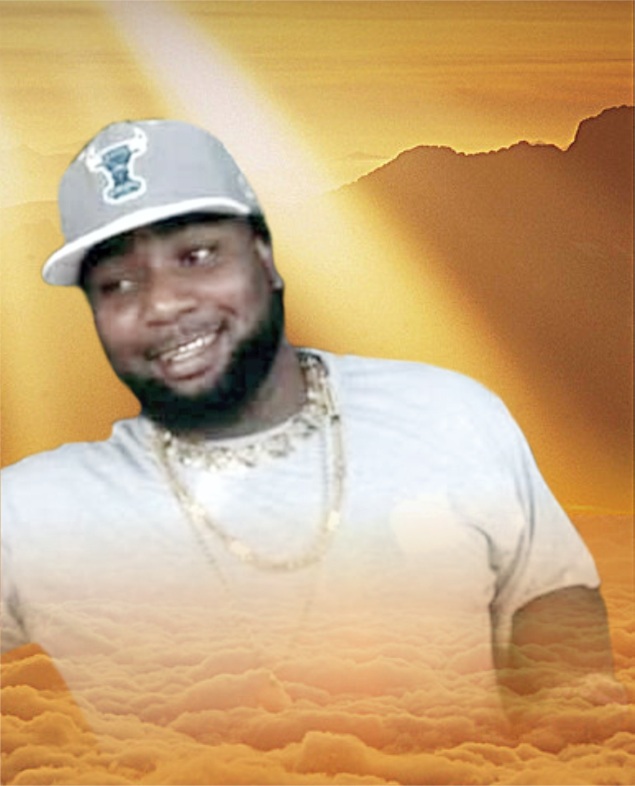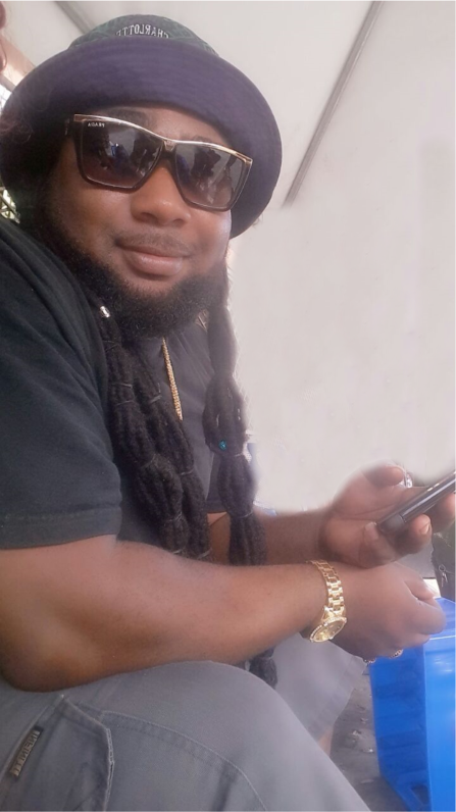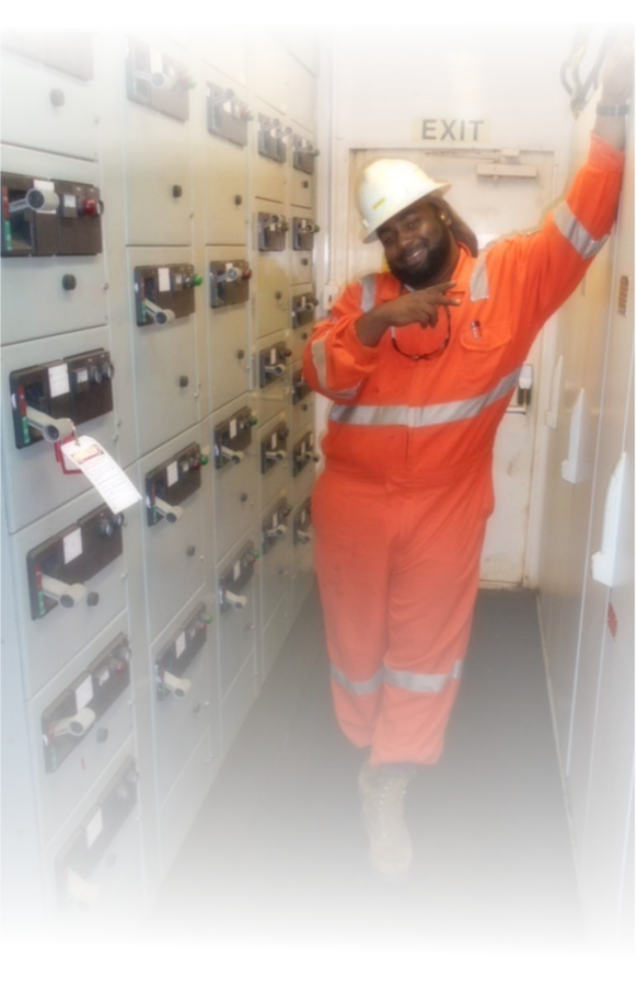 Obituary of Anthony Ronald Christopher
Anthony will be lovingly remembered as the:
Son of Austin and Josephine Christopher
Grandson of Wilhalmia Christopher
Brother of Kerry, Anton, Antoinette and Brandon
Uncle of Kareem, Destiny, Kamiah, Terrel, Maleke, Juniah, Kerrilene and Kaitlynn
Fiance of Avalon Bishop
Nephew of Clever, Deryck, Ann-marie, Noel, Paul, Catherine, Boyie and Richard
Cousin of Carla, Harland, Sheldon, Kern, Kevin, Kadeem and many others
Brother-in-law of Nicole and Kimberly
Relative of the Christopher and Swan families
Friend of Leron, Keiran, Marcky, Kyle, Kerneil, Nigel and many others
ACKNOWLEDGEMENT
The family of the late Anthony Ronald Christopher
wishes to express thanks and appreciation to the families,
friends and neighbours for their kind support in our time of bereavement.
Special thanks to Kenson and EOG.
May God bless you all.