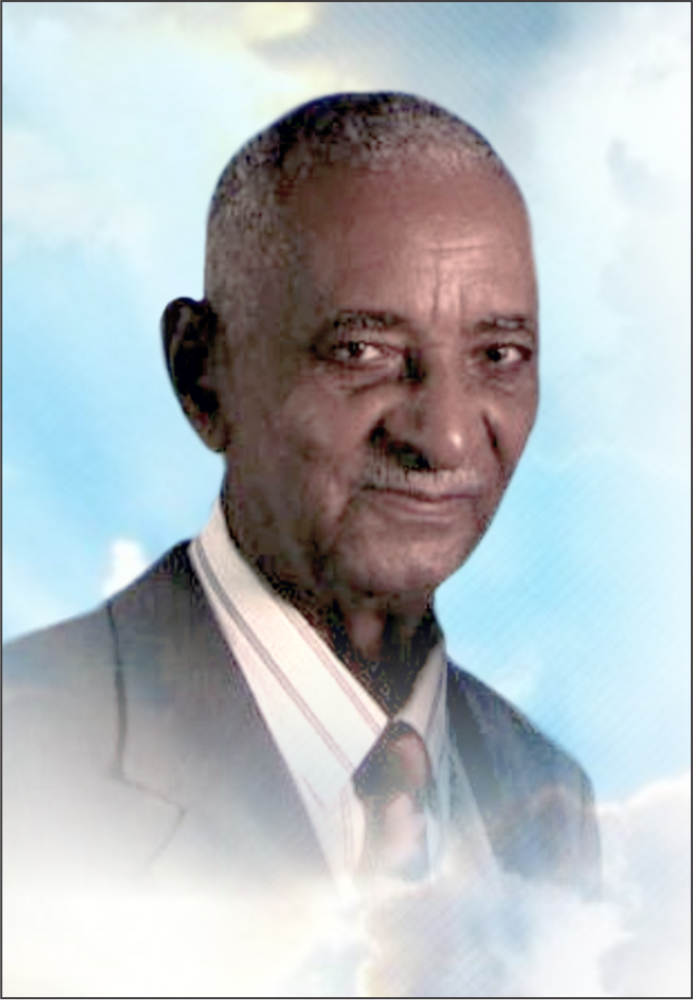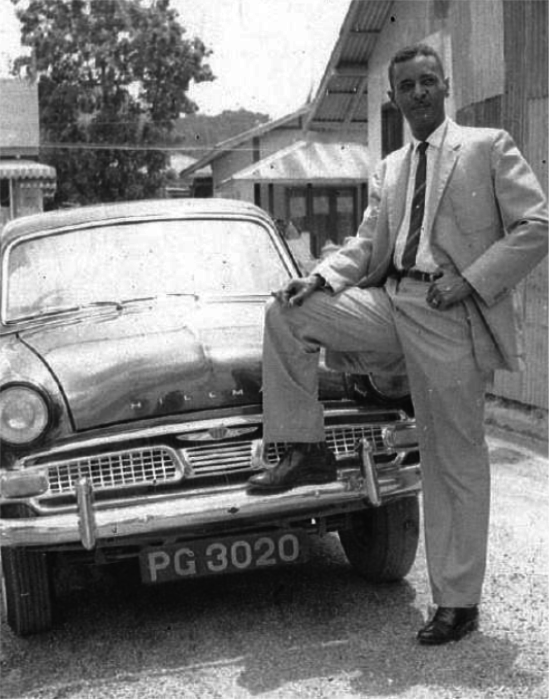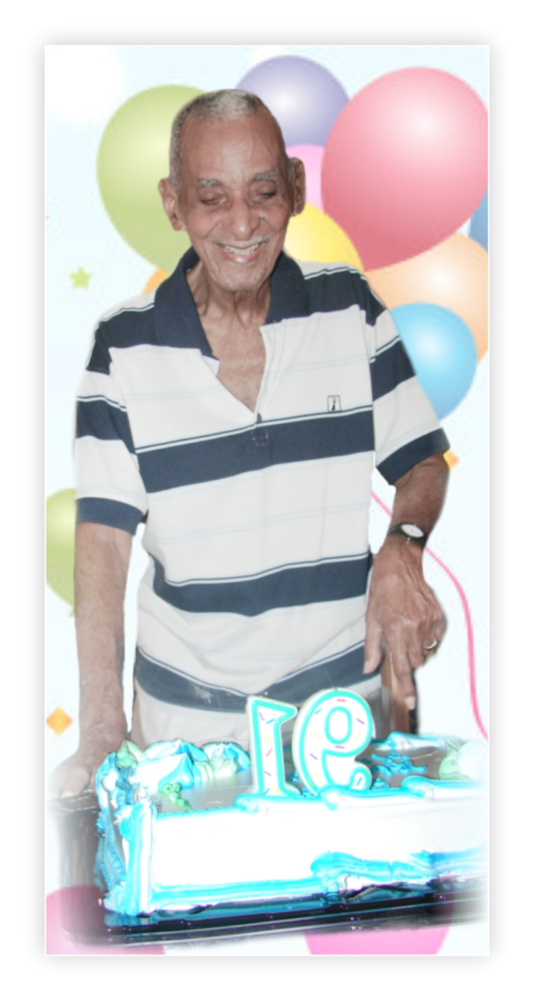 Obituary of Harold Gerald Frontin
Harold will be lovingly remembered as the:
Husband of Julie
Son of the late Edwin and Emelda Frontin
Father of Russell Frontin, Carol-Ann De Peaza, Gillian and Mary Nicholle Frontin
Brother of the late Austin, Beryl, Hubert and Conrad Frontin and Clerine Sobion
Father-in-law of Bertrand De Peaza and Sherry Frontin
Grandfather of Brian and Jeanelle Frontin, Christie-Anne and Adrienne De Peaza
Great-Grandfather of Alyxander Frontin
Relative of the Frontin, Richardson and Sobion families
ACKNOWLEDGEMENT
The family of the late Harold Gerald Frontin
wishes to express their gratitude to everyone who lent support
during this difficult time. Your words of comfort, prayers and
help extended are greatly appreciated and treasured.
May God bless you all.