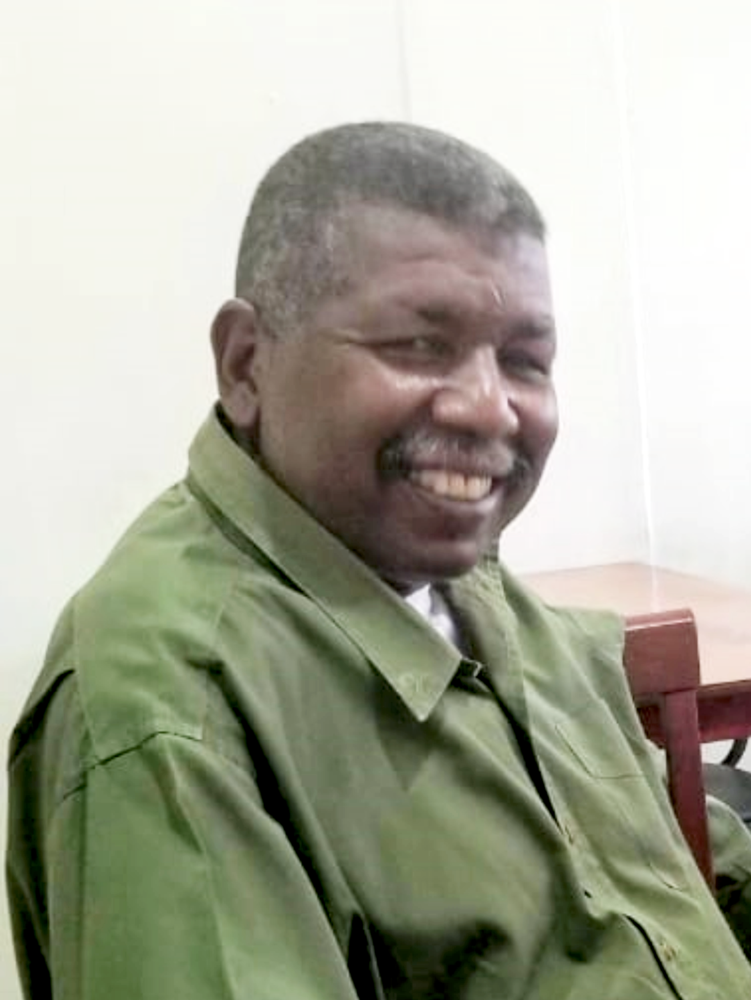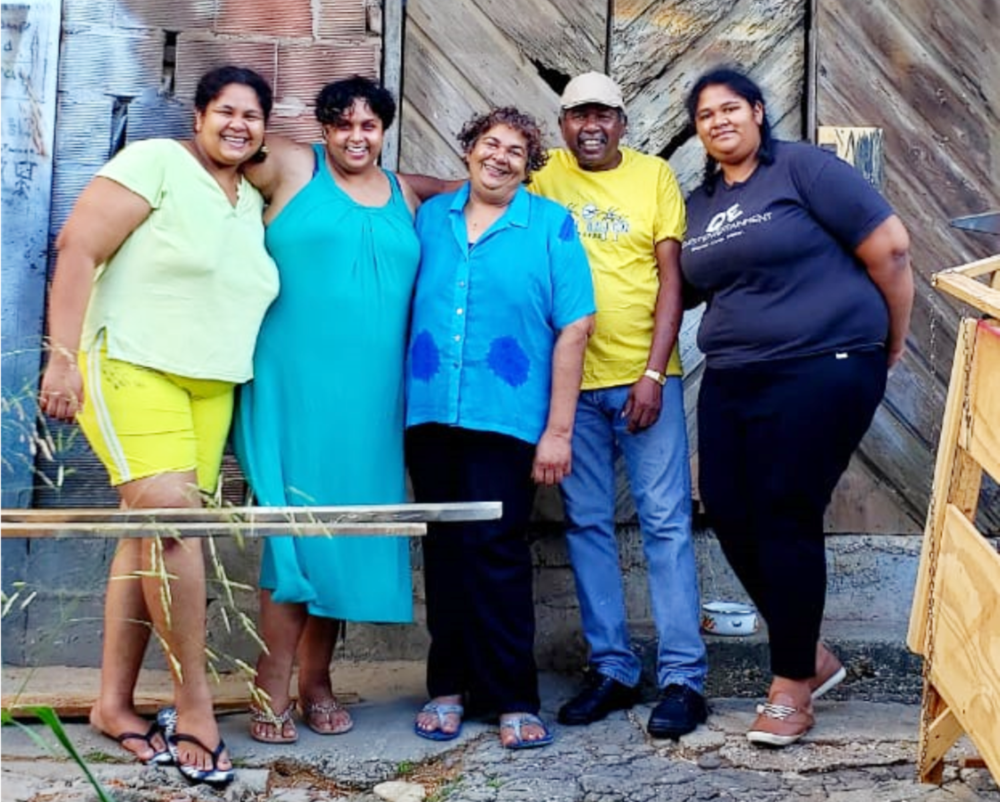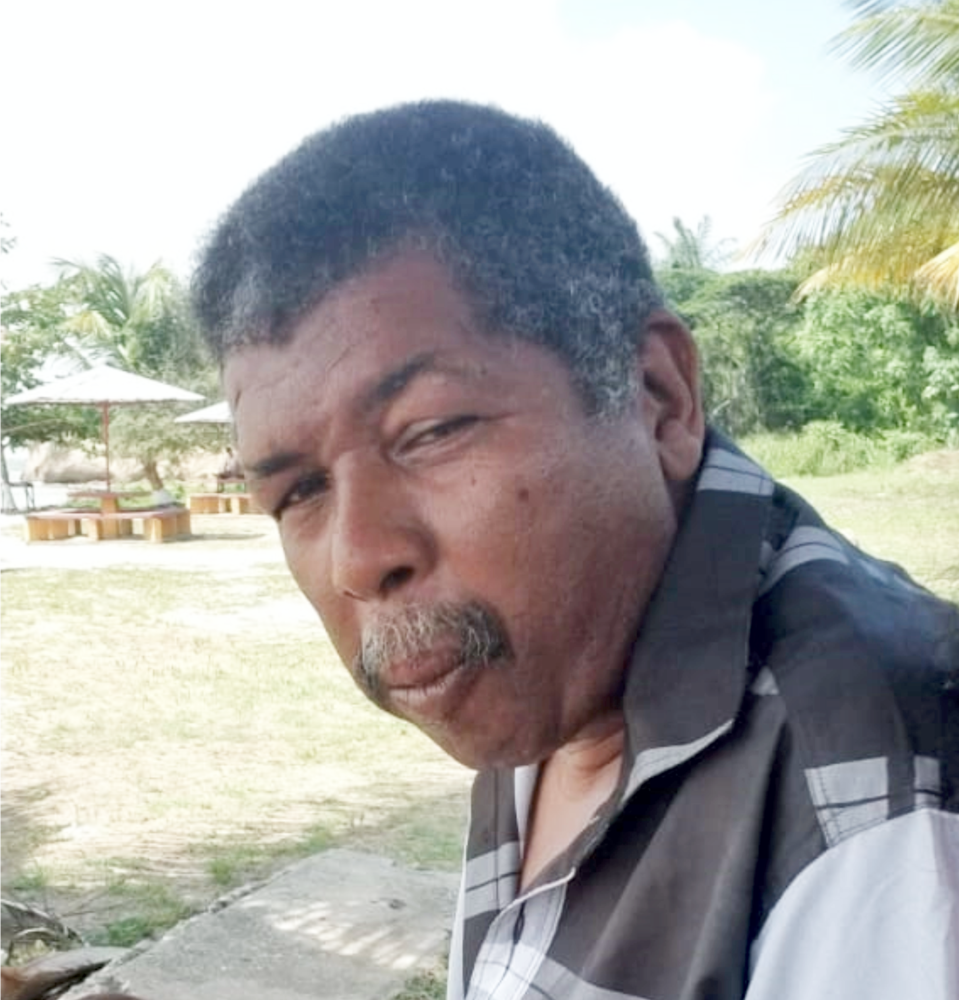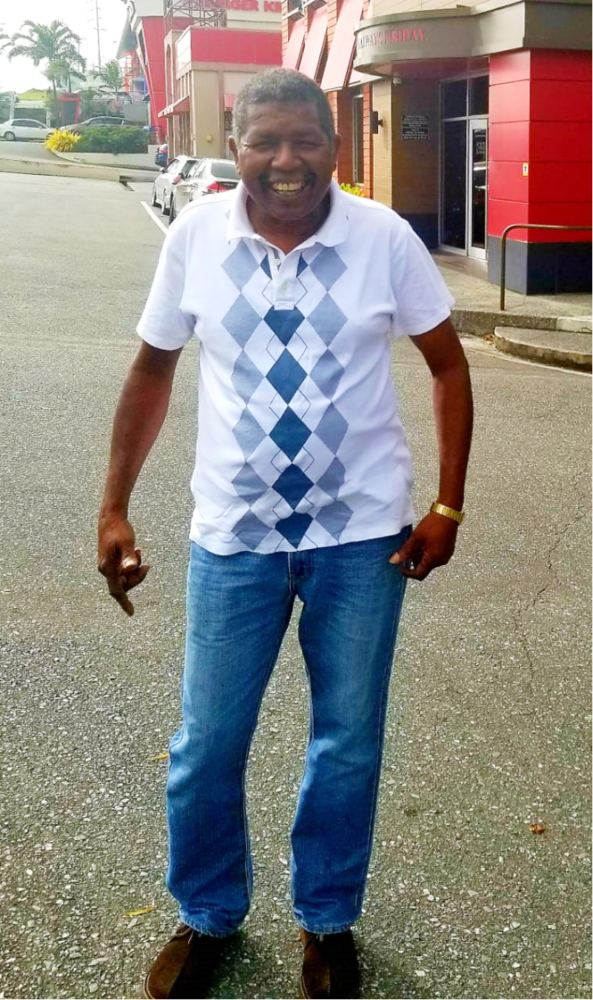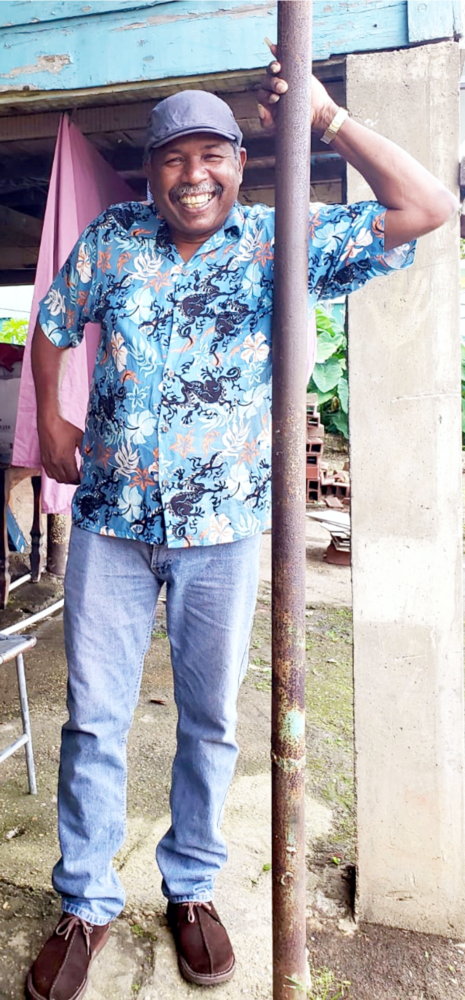 Obituary of Cecil Hubert Mitchell
Cecil will be lovingly remembered as the:
Husband of Dera Harrilal
Father of Reeanna Harrilal, Helen Jessica Mitchell and Tamara Denise Mitchell
Brother of Henderson and Nicholson George, Winston Sawney, Doreen Perry, Evette Frontin, the late Johnson and Anderson George, Norris and Eric Mitchell
Father-in-law of Chameraj Balgobin
Brother-in-law of Patricia George, Sandra Balkaran Mitchell and Sandra Sawney
Uncle of many
Friend to everyone and Loved by all!
ACKNOWLEDGEMENT
The family of the late Cecil Hubert Mitchell
wishes to thank you most sincerely for your expressions of
kindness and sympathy extended to our family
during our time of sorrow.
May God bless you all!