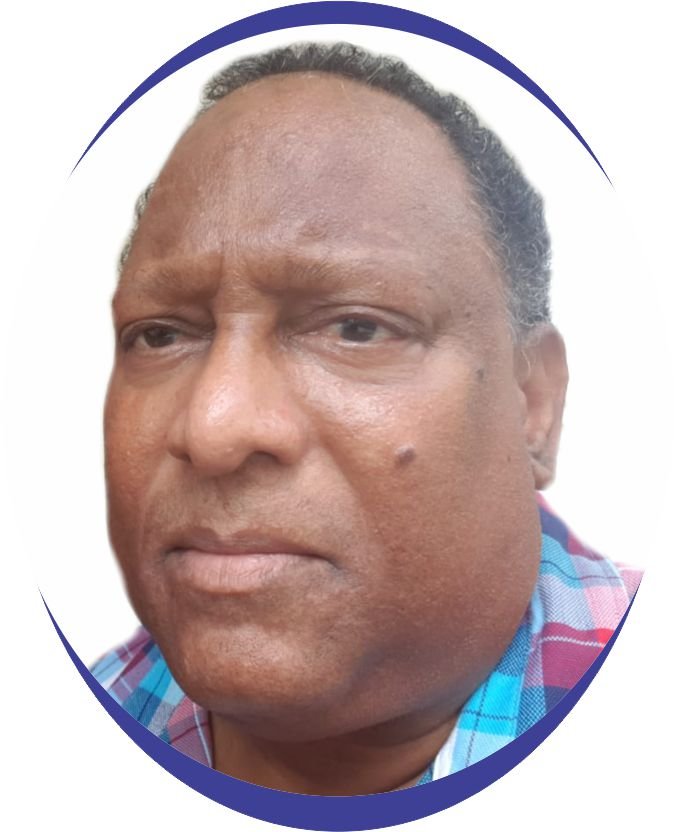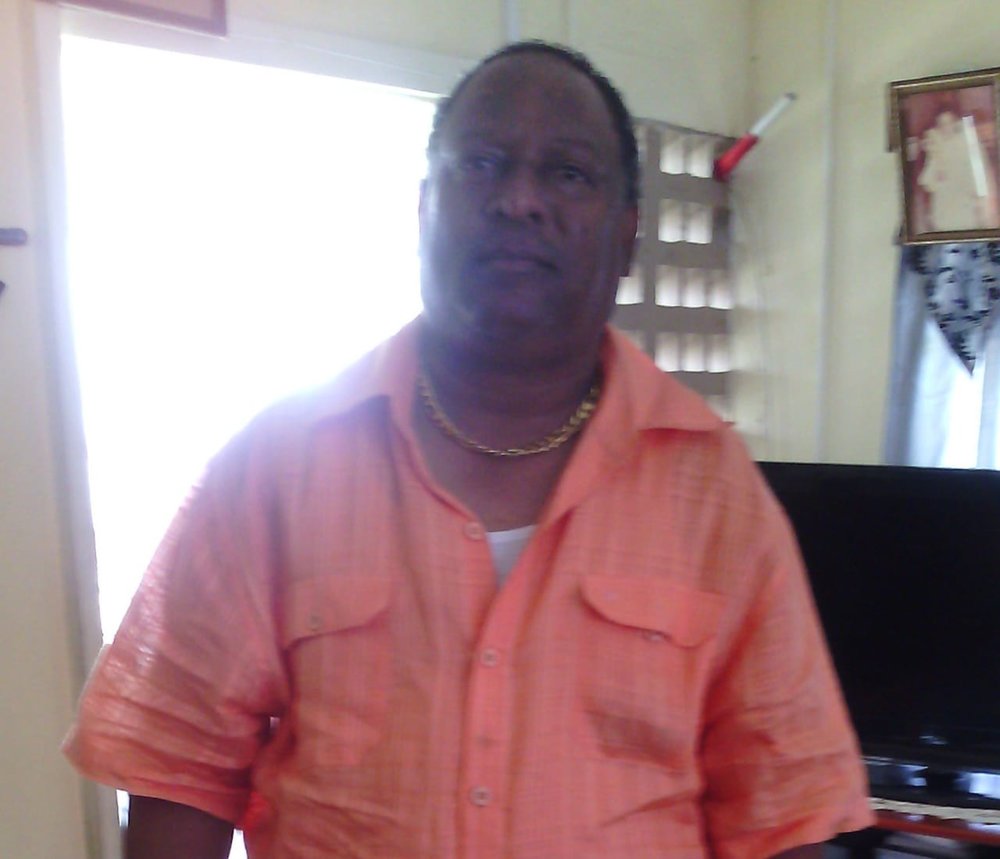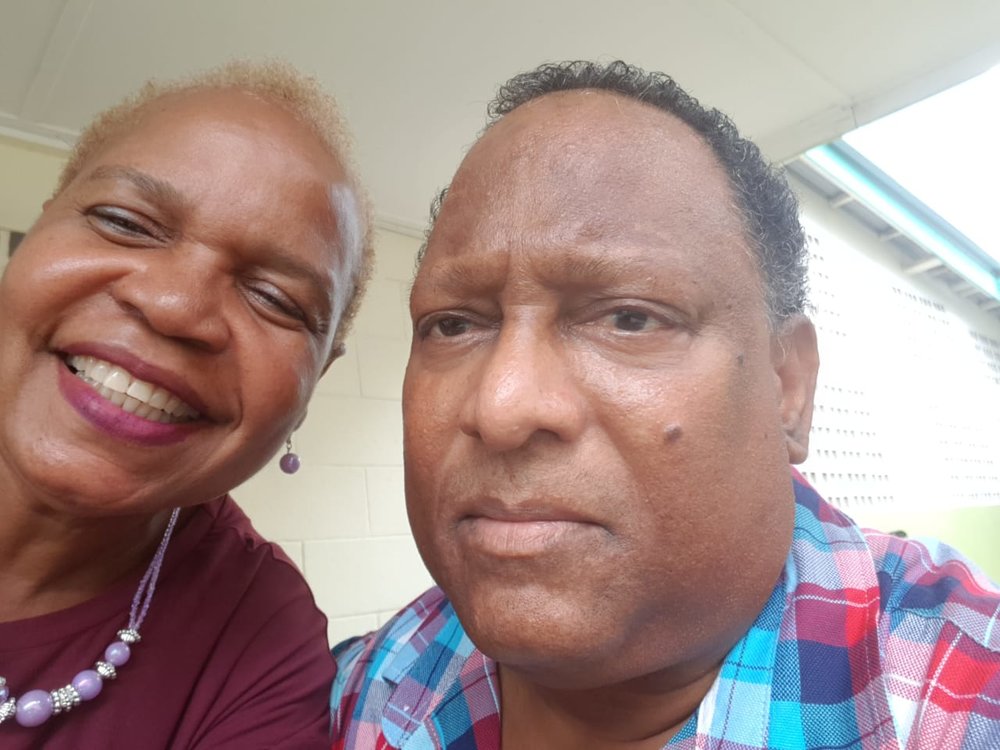 Obituary of Robert Don Guerra
Robert will be lovingly remembered as the:
Husband of Pearl Guerra
Son of The late Norma Guerra & Kreece Maharaj
Father of Jenelle, Amarech, Khadija and Izaiah
Brother of Dave a.k.a. "Smallie", Nell, Donna, Kerleen, Selwyn a.k.a. "Boy B", Marlon and the late Joanne
Son in Law of Phyllis Douglas
Brother in Law of Phyllis, Phillip, Patsy, Wanda, Franco, Patrick and Wendy
Grandfather of Malik, Courtney and Little Mel
Uncle of Jenelle, Fuzzy, Leeroy, Simba, Naomi, Aaron, Isha, Ami, Nehanda, Runako and many others
Cousin of James, Brian, Merle and many others
Relative of The Guerra, Andrew and Cooper families
Friend of Chase, Neil, Pinky, Lystra, Bain, Joanne, the M.O.T. staff and many others
Robert Guerra worked at the Siparia Regional Corporation for over thirty-five (35) years. He was a member of the
Endtime Harvest Ministries
Acknowledgement
The family of the late Robert Don Guerra wishes to thank you most sincerely for your expressions of kindness and sympathy extended to our family during our time of sorrow. May God bless you all!