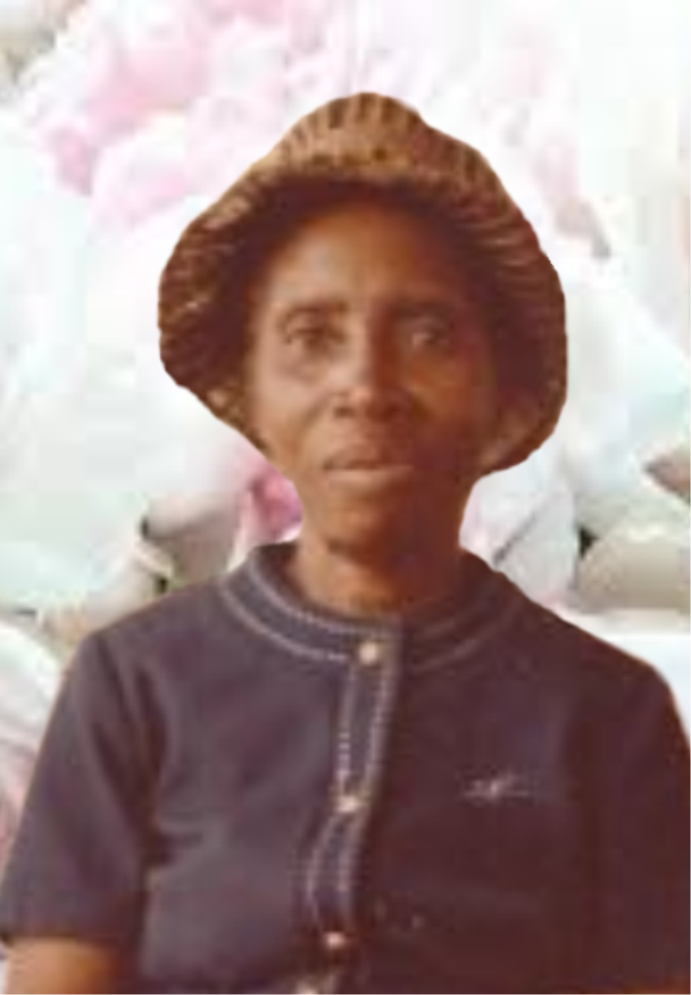 Obituary of Henrietta Uris Bushe
Henrietta will be lovingly remembered as the:
Daughter of - the late Nathaniel and Angelina Bushe
Mother of - Barbara, Elsa, Winston, Esther, David, Desmond and the late Selwyn
Grandmother of - Annmarie, Judy, Michael, Pamela, Karen, Sean, Richard, Mark, Nekeisha, Debbie, Kathleen, Tony, Helen, Roger, Wendy, David, Anson, Shantell, Stephen, Paul and the late Russel
Great-Grandmother of - Gervais, Andrea, Amanda, Michael Jr., Karelle, Justin, Karysse, Andre, TerriAnn, Raeanne, Mayah, Andrew and Taylor
Great-Great-Grandmother of - Alyssa, Marcus, Journey, Robert and Azarah
Sister of - Rita and Henry; the late Edgar, Clementina, Gertie and Dennis
Mother-in-law of - Rupert, Edwina and Steve
Aunt of - the Smyke, Downing and Charles families
Relative of - the Bushe, Phillip, Thomas, Suite, Sambury, Burton, Kelly and Wankin families
Friend of - Aretha, Bro. Junior and members of the Church of Christ, the Khan, Allen and Kirk families
ACKNOWLEDGEMENT
The family of the late Henrietta Uris Bushe
wishes to express thanks and we truly appreciate the
outpouring of love and support during this time of bereavement.
May God bless you all.